May 25, 2022
Categories:
Featured
Most Popular
Technology Trends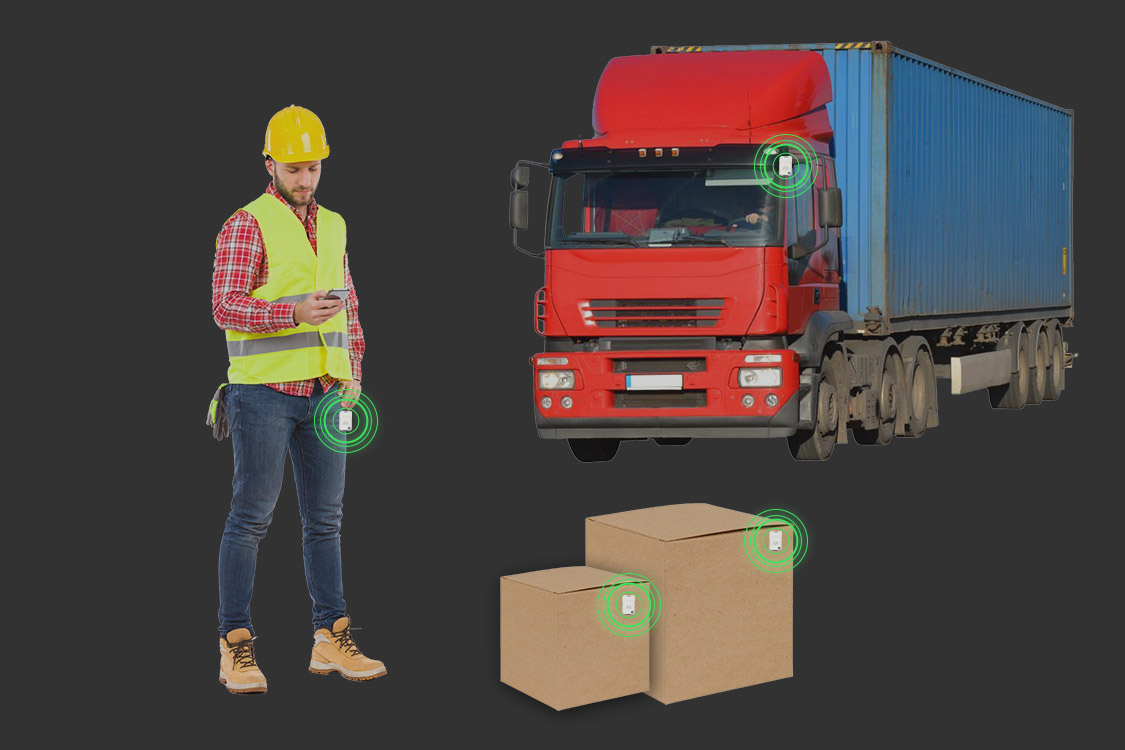 With the increasing demand to improve how industries function at large, many kinds of technologies are being introduced to the market. Whether it is workforce management or handling assets in a product-based industry, organizations have a lot in their hands. This is the reason why the technology of an RTLS system was designed. In this article, we're going to discuss it in detail.
What is RTLS?
RTLS stands for Real-Time Locating Systems and this kind of system can tell exactly where a person or thing is at any given time. To answer how RTLS works, we'll add a bit more context. Each RTLS system is made up of hardware and software that work together to make an indoor positioning network. Active Radio-Frequency Identification (RFID) tags that are attached to equipment, goods, or people are tracked by a network of active RFID readers that are spread out across the region.
This proves to be a very beneficial technology for organizations since it allows them to make smart decisions based on the location data they have. RTLS is a goal that can be achieved with a number of asset management and location systems, not just one. Some RTLS applications only need timestamps when an object moves through a certain area, but others need granular visibility and need time data to be updated often.
What are the Benefits of RTLS?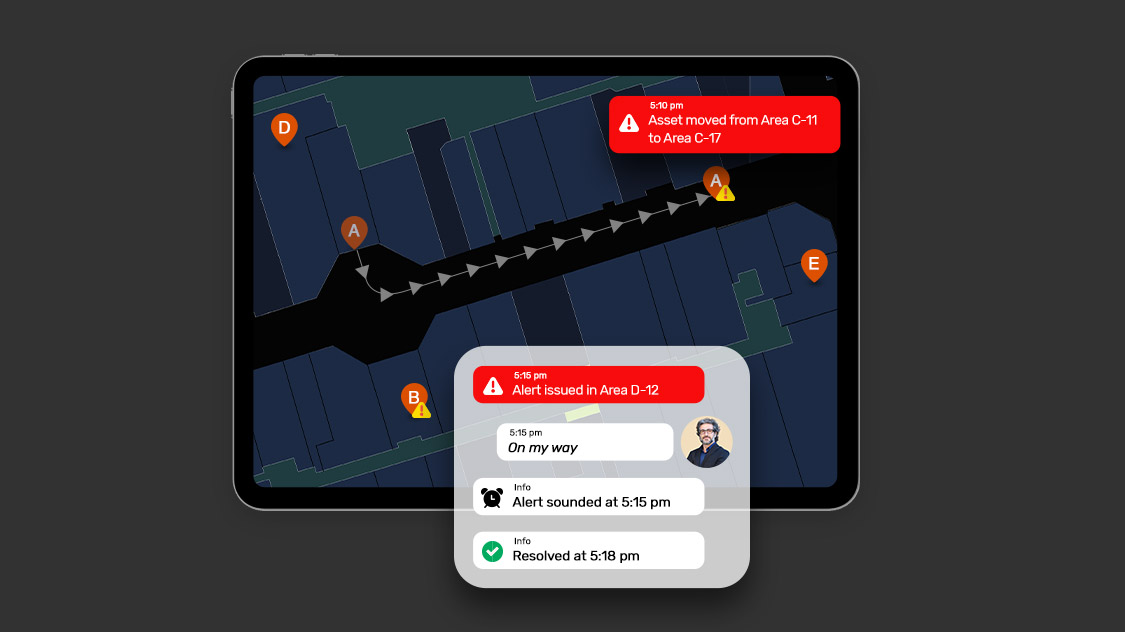 Many industries around the world are moving quickly to use this new and unique technology. Real-time tracking of assets and workers helps companies cut down on production delays, and find ways to improve and protect their workers. The following are the benefits of real-time location services:-
Keeping a track
RTLS can be used to keep track of goods, people, cars, livestock, and other things. Managers can better handle their business and make decisions accordingly if they're aware of all the assets currently present. An asset tracking system would help warehouse managers determine whether or not their workers are consistently running late or even missing deadlines altogether. In order to avoid wasting money and time due to delays and lost assets, it is important to keep an eye on the movement of your items.
Accurate Data
Maintaining an accurate inventory is essential, although it might be challenging. RTLS allows you to obtain and maintain a near-perfect inventory without the need for time-consuming and costly inventory audits. In just a few minutes, RTLS technology can tell you the exact location of all your assets in real-time.
Improving Efficiency
With real-time data on where your drivers are, you can work with them to keep improving their performance, which is good for both the driver and the company. With RTLS, you can keep track of all your employees as well as assets and find out where and how much time is being wasted. This lets you make improvements to the overall efficiency of the company that you know will work. It also saves time for those in the shipping industry because it tells companies where assets are and where they can be found in real-time.
Better Security
Real-time location systems make it possible to show where workers and equipment are on a map of the work area (RTLS). When an RFID tag leaves the area or is messed with, it can even tell the right people, which could be a sign that it was stolen. RTLS is also used by many companies to keep their workers safe because it can track where an employee is. The location of an employee is sent through a tag on their ID badge.
Common Applications of RTLS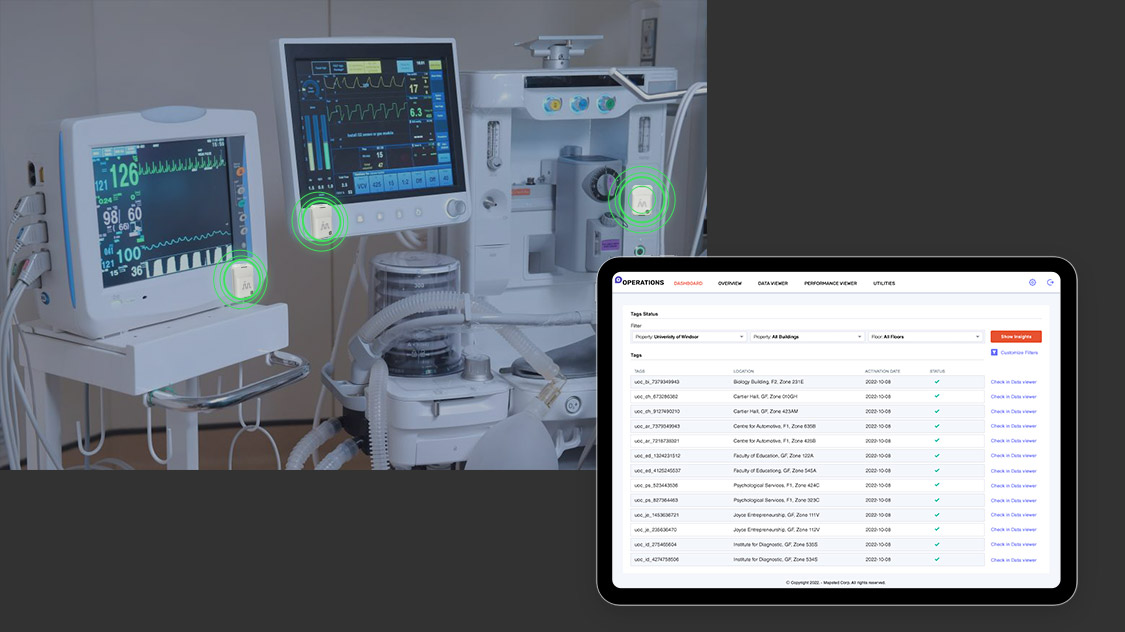 There are several applications of RTLS in different industries:-
1. Healthcare Tracking
Locating experts – RTLS healthcare can help hospitals reduce administrative time and cut down on staffing requirements for a certain task by locating them.
Tracking assets – Items like wheelchairs, medical equipment like IV pumps, vaccines, etc. can be tracked in an RTLS hospital environment.
Contact tracing – In times such as when COVID-19 spread, contact tracking or tracing was an essential factor and RTLS can help with such situations easily.
2. Fleet Tracking
Monitoring transportation – For fleet-based industries, they can monitor where their vehicles are located in detail based on RTLS.
Parking management – When you have large groups of vehicles, you also need to keep a track of their parking spaces.
Forklift management – Tracking your forklifts allows you to understand where they are and if there will be more needed.
3. Asset Tracking
Tracking of raw materials – Key resources, such as supplies and machinery, can be tracked using RTLS solutions such as position data to ensure that they arrive at the proper moment.
Staff security – The RTLS deployed in your firm can reveal the precise location of your staff and indicate harmful locations while they are working.
Locating Orders – With RTLS sensors, companies can track where the orders are in real-time instead of following longer processes like barcode tracking.
What are the types of RTLS?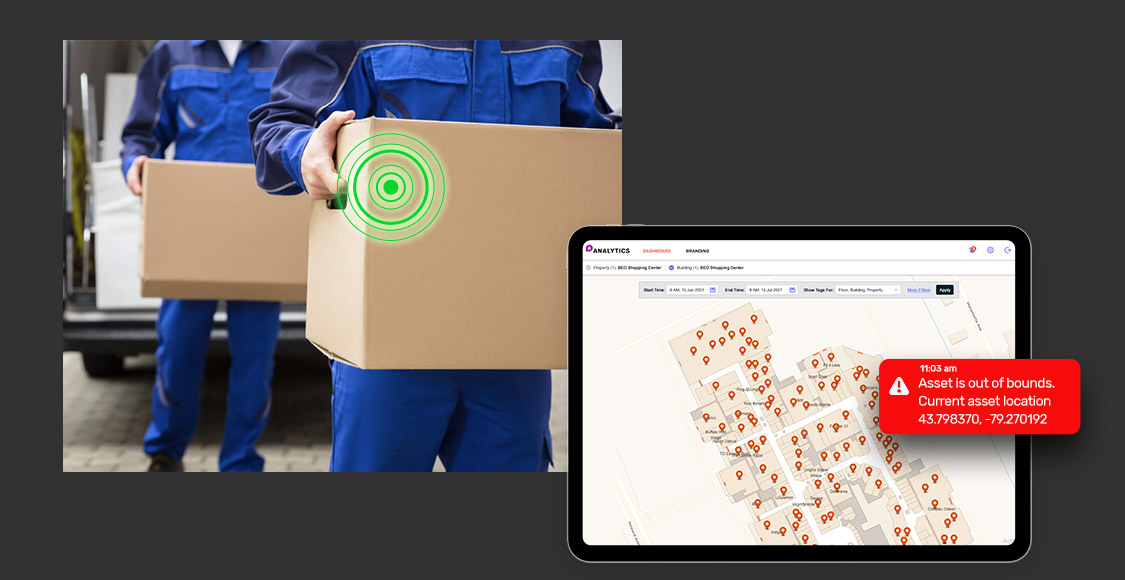 There are two types of RTLS:
1. Precision-based RTLS
Organizations are able to track items and people with complete accuracy. This necessitates more expensive and more sensitive gear. The most common use case is inventory management.
2. Proximity-based RTLS
Unlike precision-based RTLS, this kind of RTLS determines the location of an object or person within a shorter area.
Which Industries can use RTLS Technology?
Real-Time Location Solution (RTLS) is a market that is growing and has shown that it is very useful and important in business today. Following are the industries that can benefit from RTLS technology:
Transportation Industry tracking their fleets and the location of drivers
E-commerce and retail for tracking their orders and products in real-time
Manufacturing industry for tracking inventory
Mining Industry for tracking tools, ensuring the safety of employees deriving metrics
Pharmaceutical and healthcare industry for tracking products and their quality
What Technology can be used for RTLS?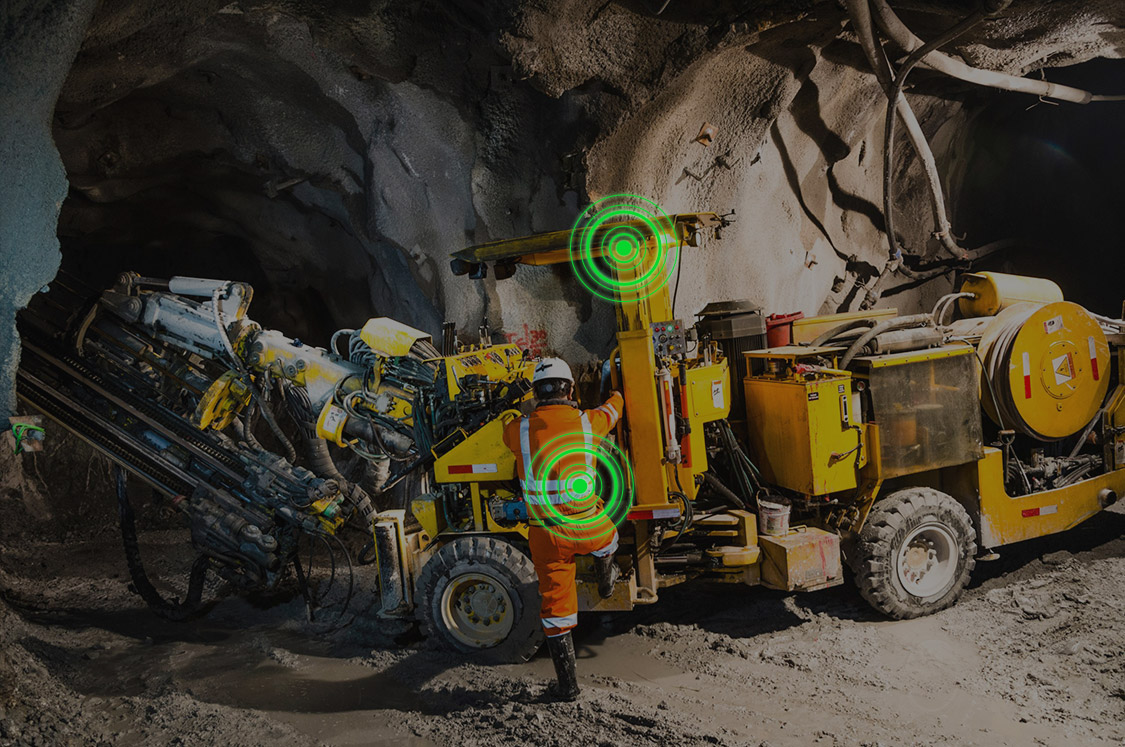 There are many different kinds of technologies that can be used in systems that track where something is. Each of these systems gives businesses a different set of benefits. Some technologies are better for keeping an eye on assets and people as they come in and out of a building. Other systems, like Ultra-Wideband or UWB RTLS, are made to give accurate, real-time updates on the movement of assets within a building.
1. RFID, or Radio Frequency Identification
It is a popular way for stores and facilities to track the movement of goods or tools within a short range. RFID's most important features are low-cost technology; passive ID tracking; inventory management; and keeping an eye on employees.
2. Low-Energy Bluetooth (BLE)
Bluetooth low-energy beacons (BLE) are getting more accurate by the day which makes them better for real-time tracking. This is also a flexible technology that can be used to keep track of things as they pass through gates or move around inside a designated area.
3. Infrared (IR)
An RTLS can also use IR signals that can be used for different things than RFID because the receivers need to be able to see them. This is a low-cost information-gathering technique and you can track the location of an asset with IR RTLS.
4. GPS
The Global Positioning System (GPS) can be used to keep track of where vehicles and equipment are in open mines and other businesses that work outside. Since this technology uses satellites, it can only track people in real-time within a few meters and outside of buildings.
5. Wi-Fi
Wi-Fi sends wireless signals in all directions to multiple access points. This is a cheaper way for businesses to start tracking in real-time. It can track the time of arrival, the speed, and the location within smaller distances.
Frequently Asked Questions
Q1. What is the difference between RFID and RTLS?
Ans. RFID determines whether a tagged item has passed from the designated area while RTLS does not need any intervention.
Q2. Where is RTLS used?
Ans. RTLS can be used indoors or in confined areas and does not allow global tracking.
Q3. What is RTS healthcare?
Ans.RTLS helps the healthcare industry by tracking their assets and workforce allowing hospitals to save a lot of time and money.
Q4. What is an RTLS sensor?
Ans. RTLS real-time location systems or location sensors are used to monitor an item and its physical location.
Q5. What technology does RTLS use?
Ans. RTLS uses technologies such as RFID, Wi-Fi, BLE, and GPS.