June 14, 2019
Categories:
Featured
Industry News
Most Popular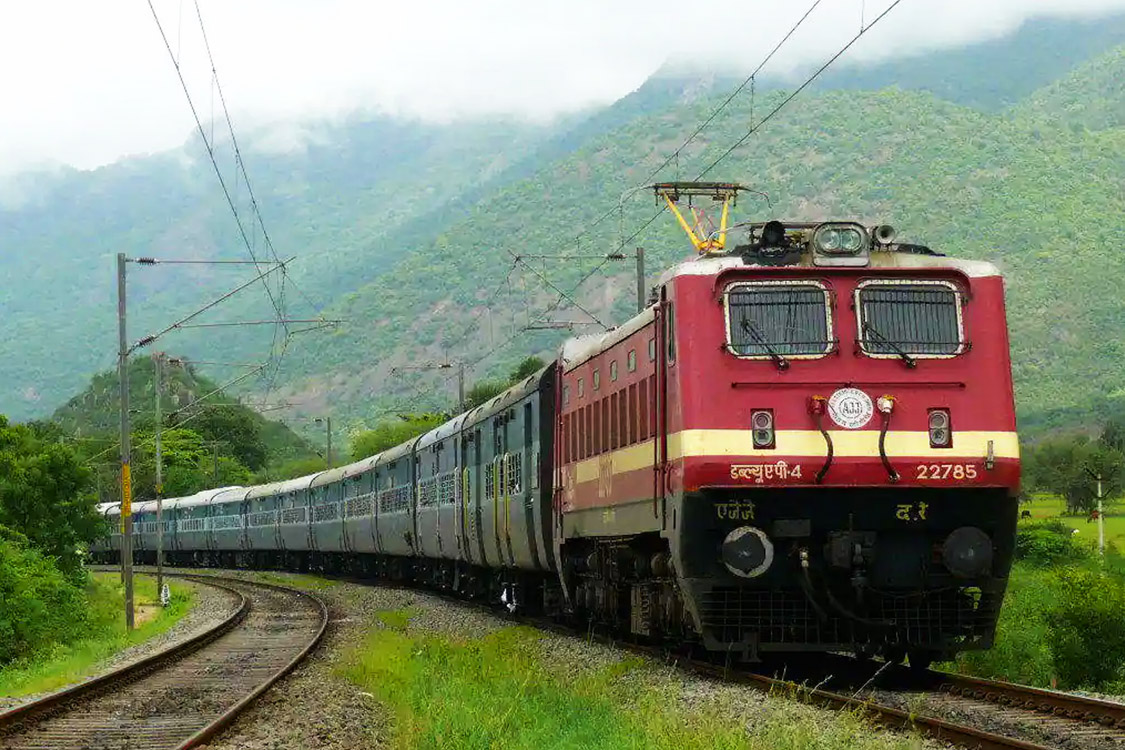 We're excited to announce that Mapsted has partnered with Indian company, ShubhPrayan Private Limited and Indian Railways, to deploy our innovative, hardware-free indoor navigation solutions for indian railways. Mapsted will provide this technology in over 7000 train stations across India.
Our indoor navigation solutions for indian railways will be integrated into the company's native app as an SDK, creating a seamless passenger experience for over 8 billion yearly rail customers, with accurate indoor navigation and personalized notifications at each point of their travel journeys.
ShubhPrayan will provide indoor navigation in all major railway stations in India with the Prayan Smart phone application. This app helps passengers navigate from their present location in the station to their coach, as well as to station amenities." said ShubhPrayan Co-founder Umesh Tallam, "Mapsted's stand-alone patented indoor navigation technology, means we don't have to install any additional hardware in each station. This helps in lowering maintenance costs, and allows us to scale our product faster. We are looking forward to partnering with Mapsted."
Mapsted Maps & Indoor Navigation
Mapsted's indoor maps provide seamless outdoor-indoor navigation and localization with turn-by-turn blue dot navigation without the use of beacons or other external hardware.
Learn more
Passengers will be able to effortlessly navigate to their platform, easily find kiosks, booking counters, and retiring rooms, and optimize their routes by choosing how they navigate through the area, having the ability to choose routes that include elevator or escalator options rather than just stairs, if, for example, they're loaded down with luggage.
With the integration of Mapsted's hyperlocal intelligent marketing platform, passengers can receive timely, relevant alerts about train arrivals, delays, and Passenger Name Record (PNR) status changes, as well as tourist information about stations along the route, and safety announcements. The ability to send targeted notifications and messages, rather than general broadcasts, creates a highly personalized experience for passengers and makes their trip more enjoyable.
Using our advanced analytics technology, Indian Railways will have the ability to optimize traffic through their stations, prevent bottlenecks, and direct passengers to areas of interest. The app will be available for download on both Android and iOS platforms.
"We look forward to a successful partnership with Shubhprayan Private Limited and Indian Railways as we work together to revolutionize the way passengers navigate their travel experiences throughout India." –Mapsted Founder & CEO Paramvir Nagpal