November 03, 2022
Categories:
Hospitals & Healthcare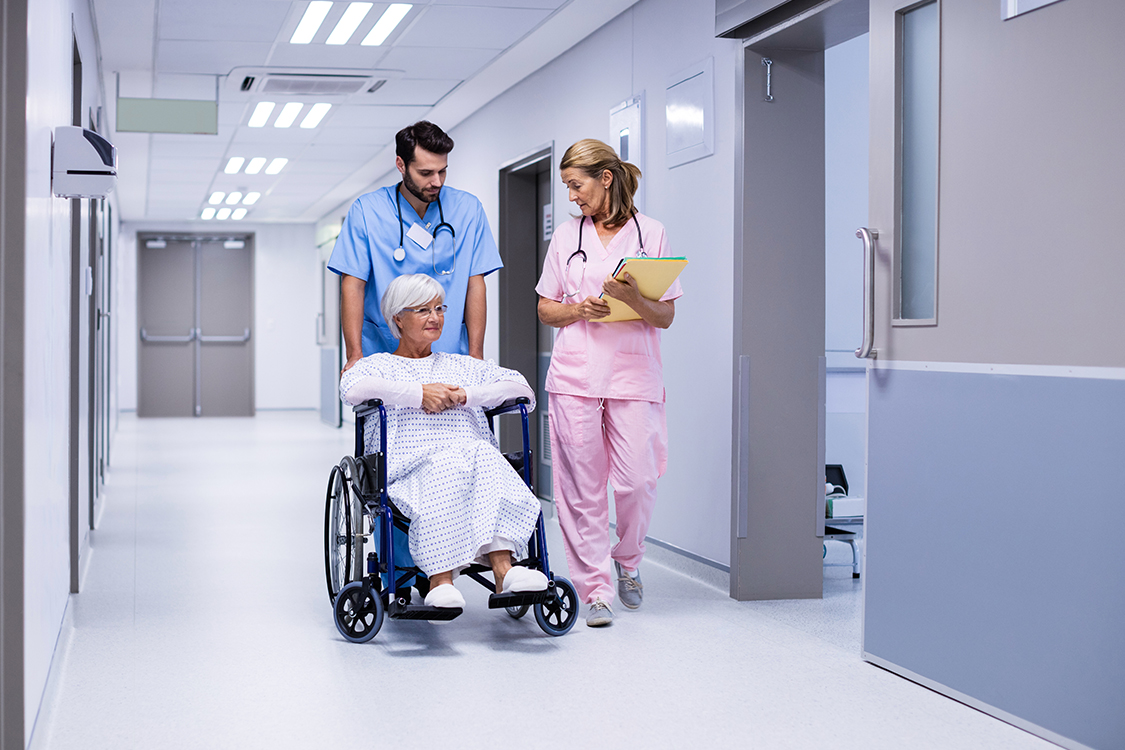 What is a Patient Tracking System?
A patient tracking system is really exactly as it sounds. It is a system that is put in place to monitor patient movements throughout their time in the hospital. Over the years there have been many different ways that clinicians tracked their patients, including pen and paper, spreadsheets, and now with the use of RFID technology and the Internet of Things (IoT).
The process of tracking patients has evolved immensely and for good reason. Spreadsheets that contain large volumes of information can quickly get convoluted when shared with multiple staff members and leaves too much room for error.
With the overwhelming demand on healthcare systems, it has become increasingly important to implement a patient tracking system that can reduce physicians' workload and provide a safer hospital environment for patients. Large hospitals need additional resources that can assist in the proper care of patients from admittance to discharge.
Most commonly, Radio Frequency Identification (RFID) tags and IoT technology are used in a smart hospital environment. The RFID tags are worn by patients and monitored by healthcare providers who can track the real-time status and location of each patient as well as access a digital directory of their health records. These tags are often in hospital bracelets or worn around the neck on a lanyard.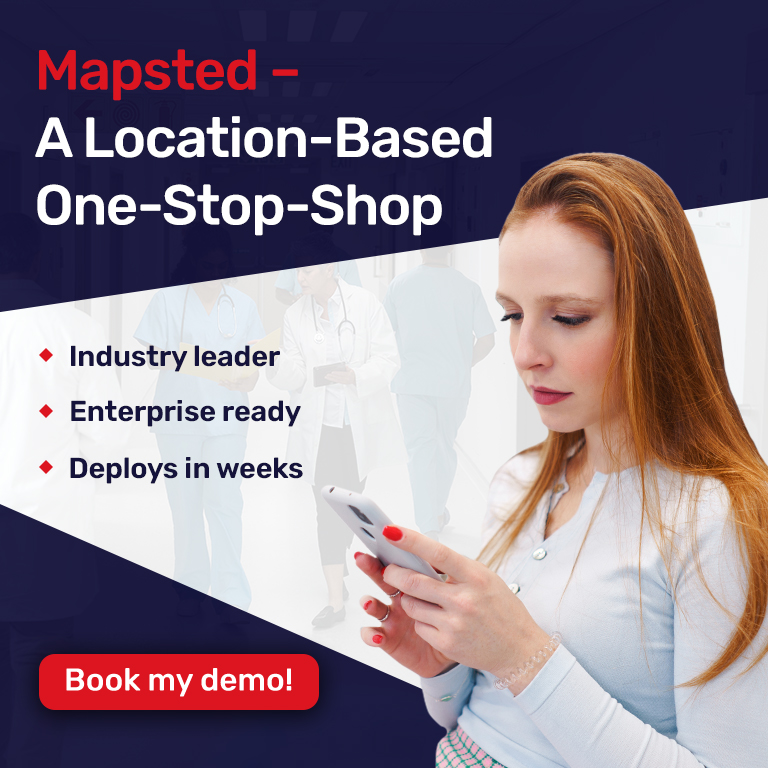 This blog post will discuss why an IoT patient tracking system is vital in reshaping the level of care healthcare institutions can provide.
Why Is Patient Tracking Important?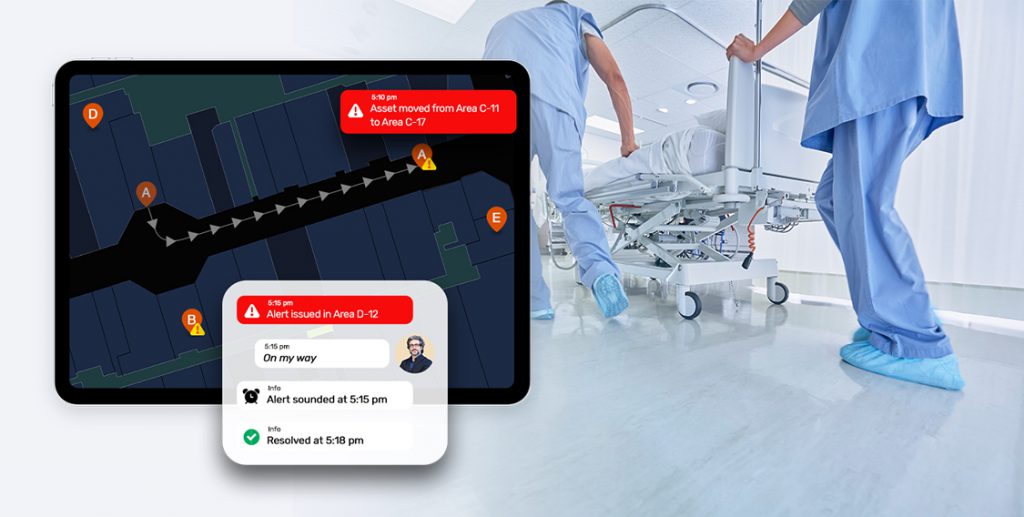 There are multiple reasons why it is important for hospitals to look toward using an efficient patient tracking system. Technology has advanced and improved so many outdated processes that we know of today. This is no exception to the healthcare industry where IoT technology is being used to assist in patient tracking.
Patient Tracking is Important for
Doctors and hospital staff. Patient tracking can dramatically reduce workflow errors and improve communications between staff. Utilizing a patient tracking system can organize and track the patient's progress and medical history creating an immediate database at the physician's disposal. Tracking tools can also provide deep insight into how processes actually work and where bottlenecks occur.
Family members and caretakers. Patient tracking capabilities can extend beyond hospital use and into the hands of loved ones. A patient monitor app can notify the family of the patient's movements and alert them when an emergency situation has occurred such as a fall or even missed appointments.
The Benefits of Patient Tracking Software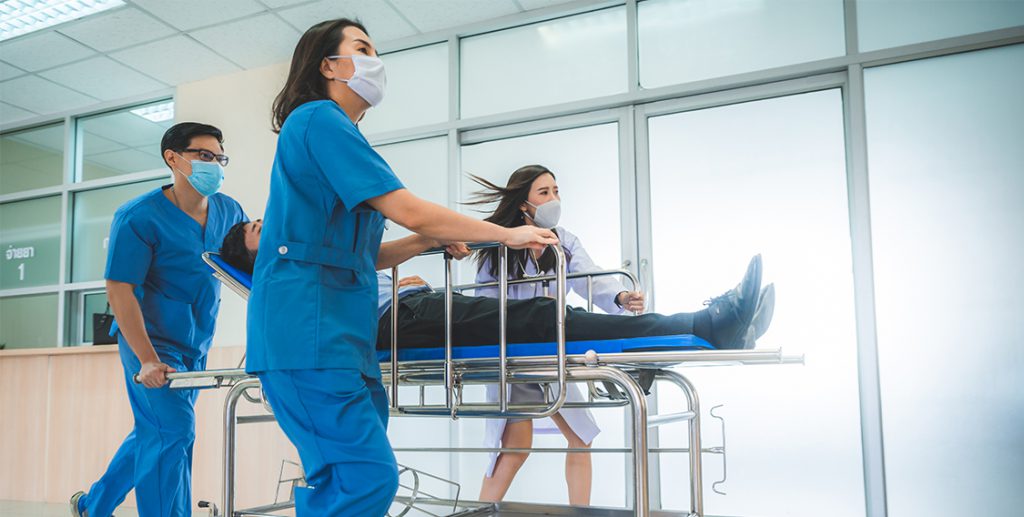 Everyone that uses patient tracking software will experience numerous direct and indirect benefits. Patient tracking systems will improve a hospital's day-to-day operations as well as the overall patient experience. A few examples are discussed below in further detail.
Benefits of Patient Tracking in Hospitals.
Locating patients. The real-time location of patients can be monitored in case of high-risk patients such as those with Alzheimer's or dementia.
Centralized medical records. Medical history, appointments, surgeons, doctors, and nurses that are assigned to each patient will be available and updated in real time for immediate transparency.
Reduced wait time for patients. Having a patient tracking system in place optimizes the operation of healthcare centers, which allows them to serve a higher volume of patients in a given time.
Increased patient and visitor satisfaction. Patients can be notified of upcoming appointments, while physicians can check patients' medical records and follow up accordingly. Visitors can be informed of the status of their family members' care or their own wait time for an appointment.
Predict patient flow and admission rates. Over time, the collection of RFID data from each patient will allow healthcare providers to create models to predict the necessary medication, equipment, and PPE needed to improve service and reduce wasted resources.
Alert hospital staff of emergency situations. RFID technology can notify staff when a patient has had an abrupt fall. This can increase response time to help the patient in need and bring attention to slippery floors or areas that may need more grab bars.
Efficient bed management. Patient tracking software gives nurses the ability to visualize the beds that are available as patients are discharged. Oftentimes patients leave and their absence is not accounted for, leaving underutilized space.
Accountability. Patient tracking leaves a trail of data that can be referenced to hold staff accountable for their actions.
Support claims. Similar to the accountability mentioned above, patient tracking systems are used in hospitals to provide evidence. They can support hospitals in deciding whether the claim is valid or not.
Improved decision-making. All the data that is sent from the tracking system can be used by hospital staff to get a complete overview of the hospital's inner processes. From there, staff can decide what task needs to be completed based on the data they receive.
Optimized cleaning. Cleaning staff can be notified when a patient has been discharged and can clean the room immediately.
How to Create the Best Patient Tracking System for Your Hospital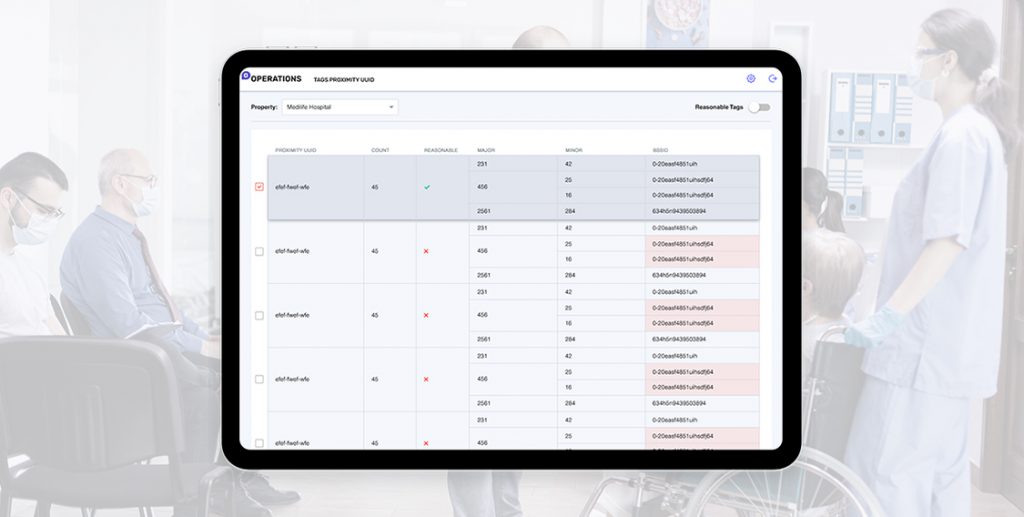 Hospital patient tracking systems are best implemented through an existing tracking system software. These days, a simple excel spreadsheet for tracking patient information is not acceptable (unless you are a private office with only a few patients).
To provide the most efficient care possible, you must start looking for a hospital tracking system that can integrate seamlessly with your existing software. It should also be able to scale effortlessly to accommodate the demand of new patients.
A mobile app is a great way to ensure that information is available cross-platform and on the go. Doctors can have instant access to medical records and patient locations on their phones, while nurses can streamline their workflow when they have direct visibility of patient movements.
Family and caretakers can also use a patient tracking app to keep watch on their loved ones. This empowers patients and visitors to remain engaged and involved with the care of their family members.
Best Technology to Implement a Patient Tracking System in a Hospital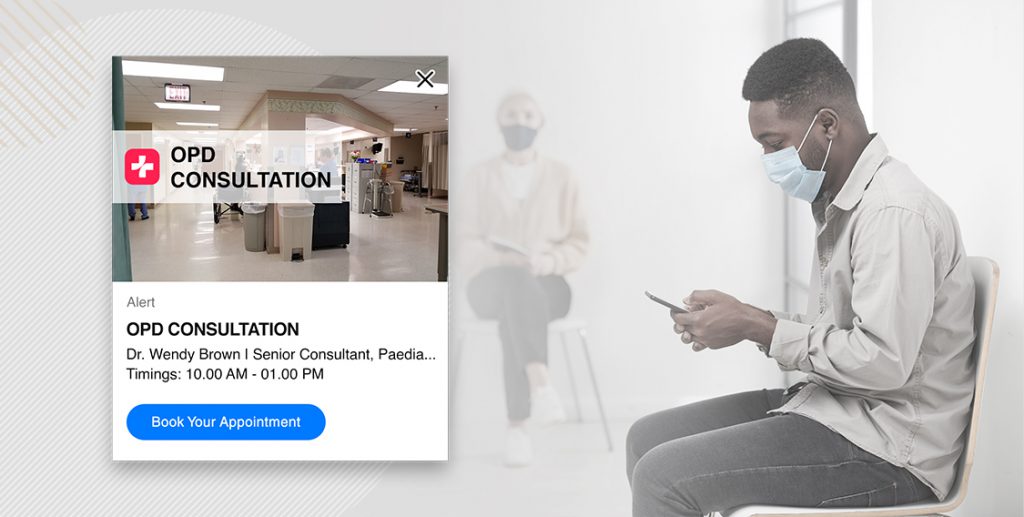 The most comprehensive hospital tracking systems use RFID and IoT technology because it creates a direct line of communication between the staff and the patient. Mapsted is a location-based service company that offers an innovative tracking solution known as Boost technology. This technology works similarly to RFID but without the need for multiple RFID readers which ultimately reduces installation and hardware costs. To expand on this further, only one Mapsted Boost device is required per 10,000 sq ft to provide complete coverage of the area.
The Mapsted tag that patients would wear is also equipped with an SOS button for hospital staff to use when they need immediate assistance with a patient. This feature enhances the security and safety of staff working late night shifts for example in the ER.
Large healthcare institutions should consider partnering with an expert like Mapsted, to reach the goals and requirements of the hospital. Having a partner with experience can help with the successful adoption of the product while allowing room for customization on an enterprise level.
Implementing a patient tracking system is a necessary improvement to the healthcare standard. The best healthcare requires innovative solutions that can streamline and optimize the care offered. Smart patient tracking gives better visibility to the hospital staff and family members, improves patient safety, and helps identify any gaps or areas of concern in everyday processes.
To summarize, a patient tracking system can improve clinical decisions, support medical claims, reduce errors, improve quality of care, increase practice efficiency, improve patient communication and satisfaction, and assist in decreasing costs by reducing errors and accessing a centralized medical database.
If this technology is used correctly it can put a healthcare institution leaps and bounds ahead of other healthcare providers and hopefully invoke motion for others to follow suit.
If you're interested in learning more about patient tracking systems, contact a Mapsted representative to discuss a personalized solution for your hospital needs.
Frequently Asked Questions
Q: What is meant by patient tracking?
A: Patients' movements are tracked with RFID and IoT technology to identify the real-time location of the patient. This is especially useful in the case of wandering patients with dementia and Alzheimers.
Q: What is patient movement?
A: Patient movement is defined as how a patient moves throughout the hospital environment. An example of this could be moving from a doctor's office to a medical imaging room.
Q: What is a patient flow chart?
A: A patient flow chart tracks the movement of patients coming in and out of the hospital. It helps with communication between staff from the process of admission to discharge.
Q: How is patient flow measured?
A: Overall hospital throughput; hospital performance; and unit performance.
Q: Why is patient throughput important?
A: Patient throughput allows for the efficient flow of patients through the hospital. It contributes to ensuring timely and appropriate care.