August 01, 2018
Categories:
Transportation Hubs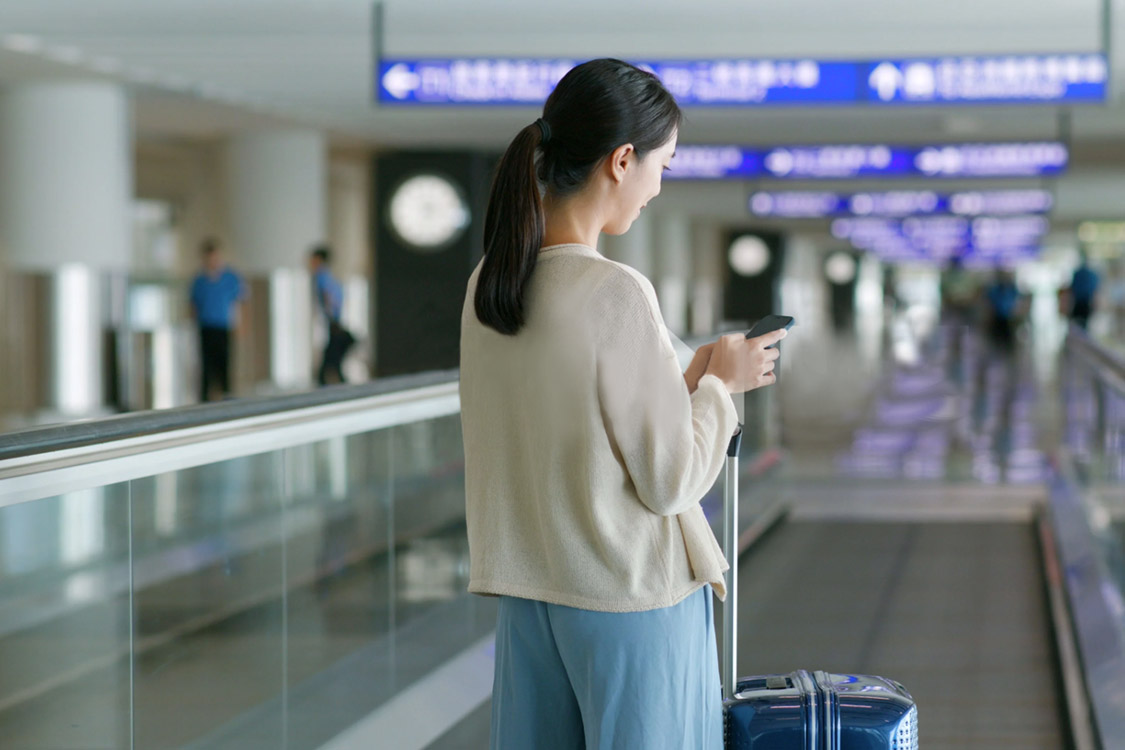 If you've been following our blog lately, you should have realized millennials are different. They live differently, buy differently, and use technology differently. The millennial generation is the largest and most powerful generation since the baby boom. They have already revolutionized several industries, and they're still not done. The airline industry is the next sector that millennials are trying to revolutionize. Millennials are creating the next-generation airport.
Why Airports Need to Cater to Millennials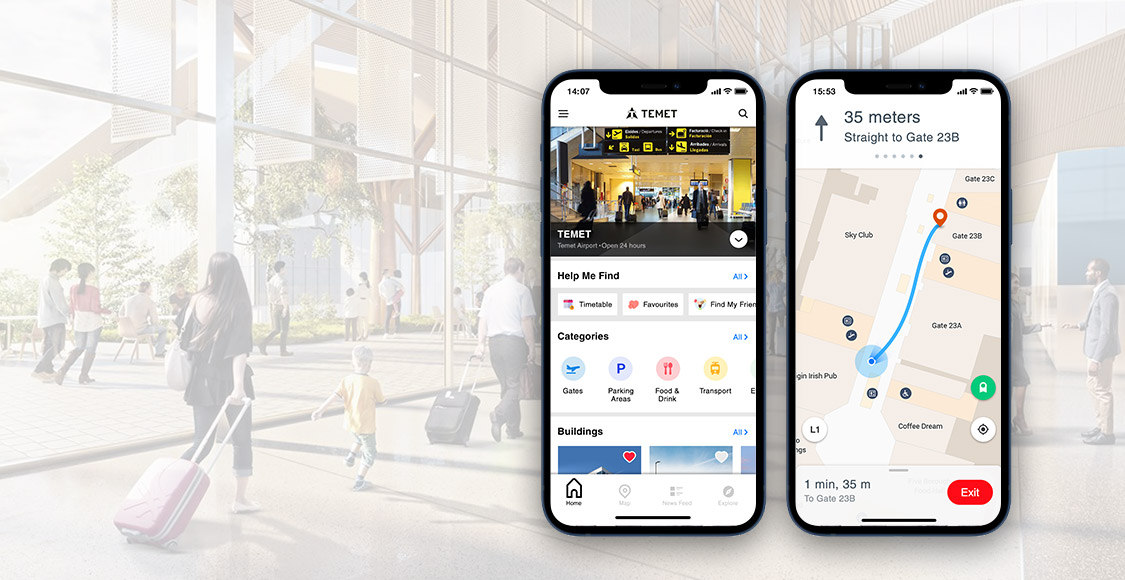 Millennials form the core group of current travelers. Ranging from 23-38 years old, they have come of age and now form a powerful group of consumers and travelers. Since the world's largest generation is now ready to spend money and travel, airports must be able to serve the millennial need.
Based on our calculations, this means 3.4 billion more travelers will fly in an industry that has been running for over 50 years. The next few years won't just bring growth to the airline industry, they'll bring a completely new generation as well.
This new generation demands two things: connectivity and convenience. 
Connectivity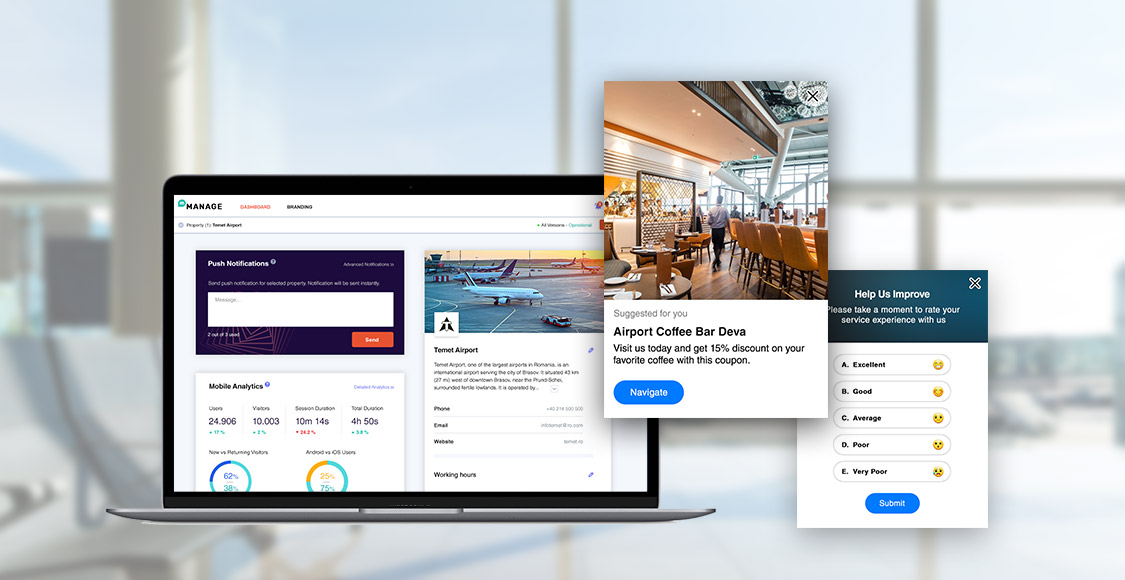 In today's society, connectivity has turned into a basic human need. The millennial generation stands out from previous generations in many ways, but the most obvious is their use of technology. Growing up with Wi-Fi and a smartphone in their pocket, millennials have always had instant access to all the information they need and more. They crave connectivity. Whether it be through social media, texting, or iMessaging, millennials are always within a few buttons of each other.
Let this sink in: according to a study done by Barkley Inc, some even say that the millennial generation considers digital connectivity as vital as any other basic human need, such as food or shelter.
While traditional basic needs such as food and drinks are usually easily accessible, airports often fail to provide a free and stable Wi-Fi connection. In a study conducted by Speedtest, it was concluded that while some airports offer passengers high-speed connection, air travelers in many other airports have to settle for speeds that "were slower than any Wi-Fi we [Speedtest] saw in Africa."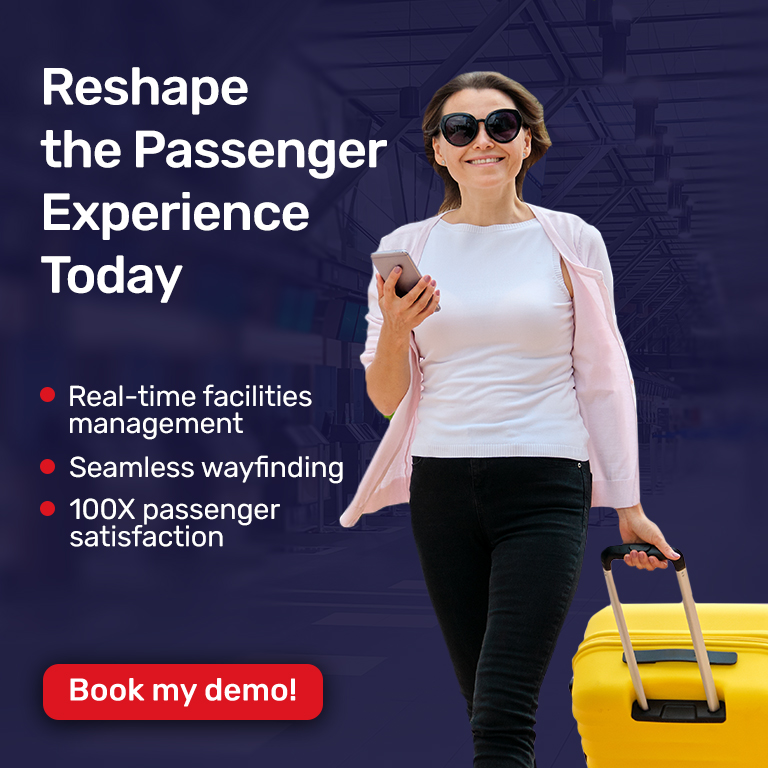 This isn't just a North American problem. Studies of Asian, European, and African airports confirm this is a global problem. In July 2018, the global average mobile speeds were 22.81 download Mbps and 9.13 upload Mbps. but, 66.67% of North American airports failed to reach this download speed while the same goes for 77.78% of European airports and 80% of both Asian and African airports.
Yes, we realize that comparing Wi-Fi to food and water may seem a bit odd, but it's 2019. If the generations of the future rely so heavily on connectivity then the next-generation airport must be able to efficiently satisfy this need.
Convenience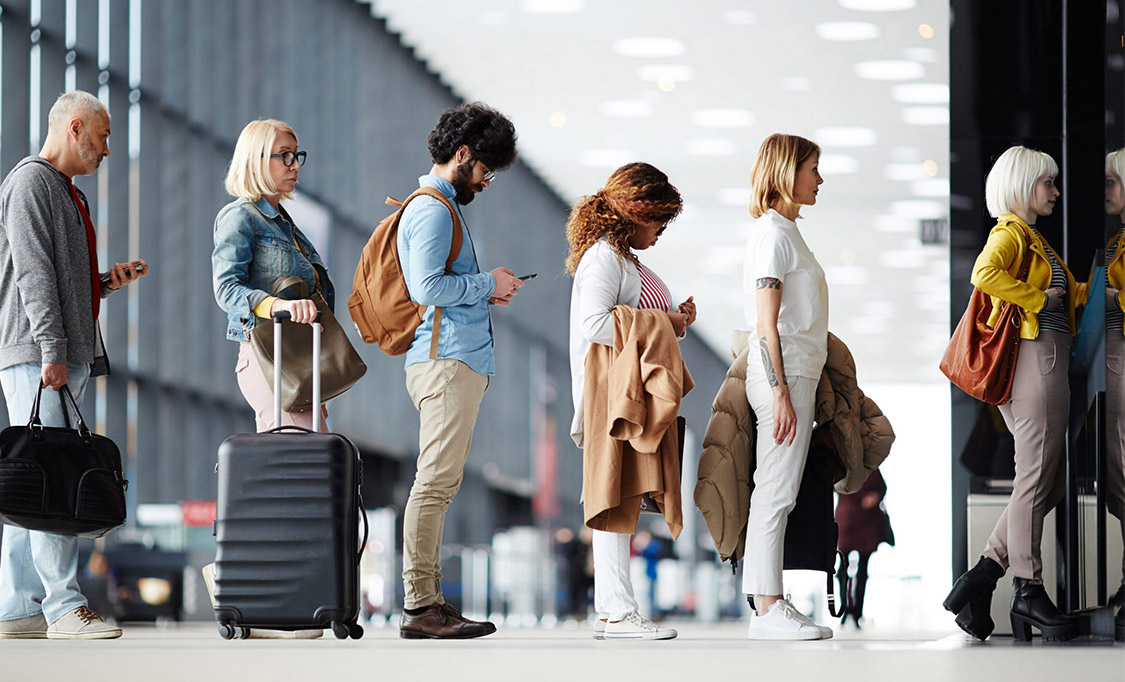 Part of the reason millennials crave connectivity is that it makes it very easy for them to communicate with each other. Despite the slow Wi-Fi, airports often have their own mobile apps. But do they use them to their full potential? Considering the Wi-Fi speeds, probably not. Millennials expect to be able to use mobile technology in every aspect of their lives; they buy, research, pay, talk, and use social media all on their mobile devices. The convenience of the cell phone is crucial to Millennials. Mapsted's technology doesn't require internet connectivity to work; it allows passengers to stay connected and up to date, even with the slow airport Wi-Fi. Actually, airports don't even need Wi-Fi at all to run Mapsted's location-based technology.
Long layovers can be stressful and tiresome, especially if travelers don't know their way around the airport.
Where to find the souvenir shop? Which restaurant is recommended and where is it located? What's the fastest way to get to a changed gate? All of these questions can easily be answered within airport apps using Mapsted's indoor navigation technology. There's nothing more convenient for a traveler than having the answers to all those questions right in the palms of their hands.
For airports to adapt to the next generation of travelers, they must keep millennials connected and provide access to convenient travel tools. According to Skift, airports will become, "a place people want to be, rather than where they go for transportation." Even though this transformation will probably take a few more years to complete, airports will ultimately become a community with a town-square feeling to cater to the next generation of travelers.
Ready? To create a next-generation airport using Mapsted location technology contact us today!
Frequently Asked Questions
Q1. What is millennial travel?
Ans. If you're a millennial or someone born between 1980 and 1999, you're likely to spend more money on travel. This phenomenon has sparked research into why millennials are a traveling lot and why they make up the bulk of air travelers.
Q2. What do millennials expect from travel?
Ans. The majority of millennials travel to escape their daily routines, 50% travel to visit friends and family, 34% travel to fulfill romantic vacations, 34% travel to check off their bucket lists, and 23% travel to meet like-minded people.
Q3. Which generation has the highest number of travellers?
Ans. Millennials or Gen Y make up the majority of the traveling population. Millennials who travel extensively range in age from 25 to 40 years. They travel up to 35 times per year on average.
Q4. How much do millennials spend on their travels?
Ans. According to travel industry statistics, 33% of millennials spend more than $5000 on vacations. Aside from being a traveling population, their average vacation spending, minus airfare, in summer hovered around $1373.
Q5. Why do millennials travel extensively?
Ans. Travel is a priority for Generation Z or millennials, who take up to five major trips per year, three of which are international.