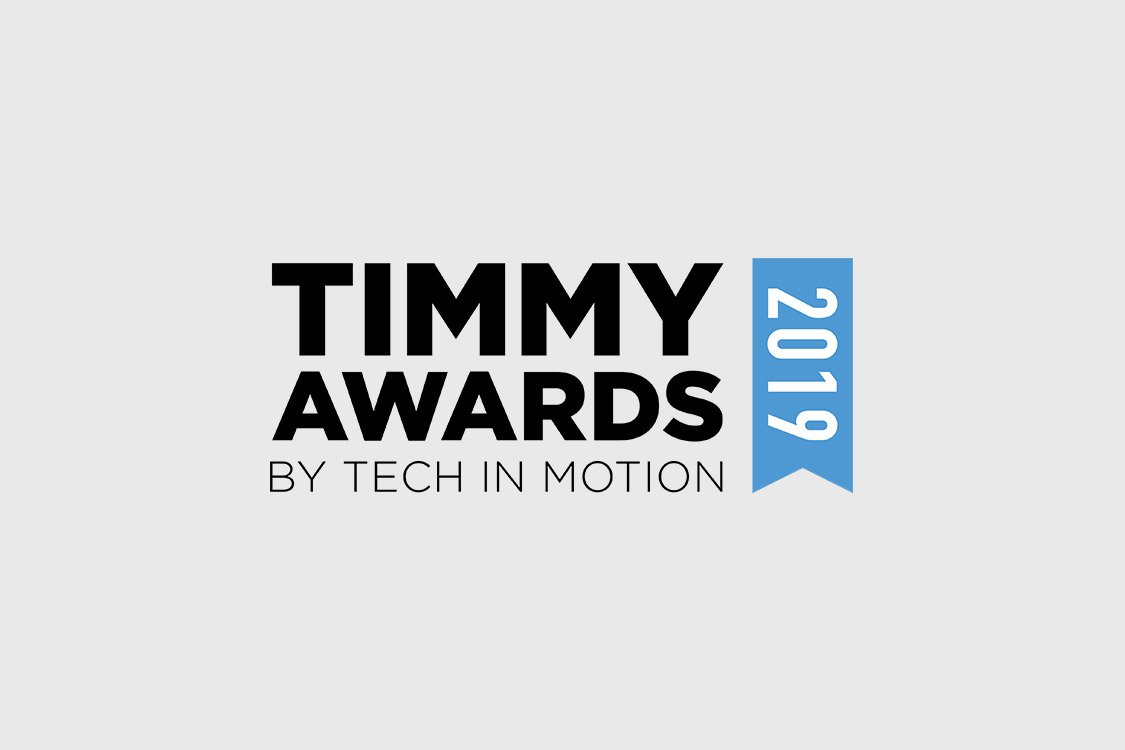 Earlier this month, our very own Eugene Deynega received the 2019 Toronto Tech Manager of the Year award presented at the Tech in Motion Timmy Awards. This recognition is a testament to his hard work and dedication to the field. Additionally, it serves as an inspiration to his colleagues to strive for excellence in their own work.  
The awards ceremony was held at the Soho Innovation Lab in Toronto on October 26. The Timmy Awards celebrate tech communities and leaders creating the best places for professionals to work.
As the manager of the Software and QA teams at Mapsted, Eugene led the creation of Mapsted's SDK products. These innovative technologies provide indoor GPS, marketing, and analytics tools from a user's smartphone – no external hardware needed. Furthermore, these advancements have revolutionized the way we navigate indoor spaces, offering a more seamless and efficient experience for users. His improved performance techniques took an already innovative idea, and elevated it to the next level, inspiring his fellow employees to work hard to make this company a global leader in indoor navigation.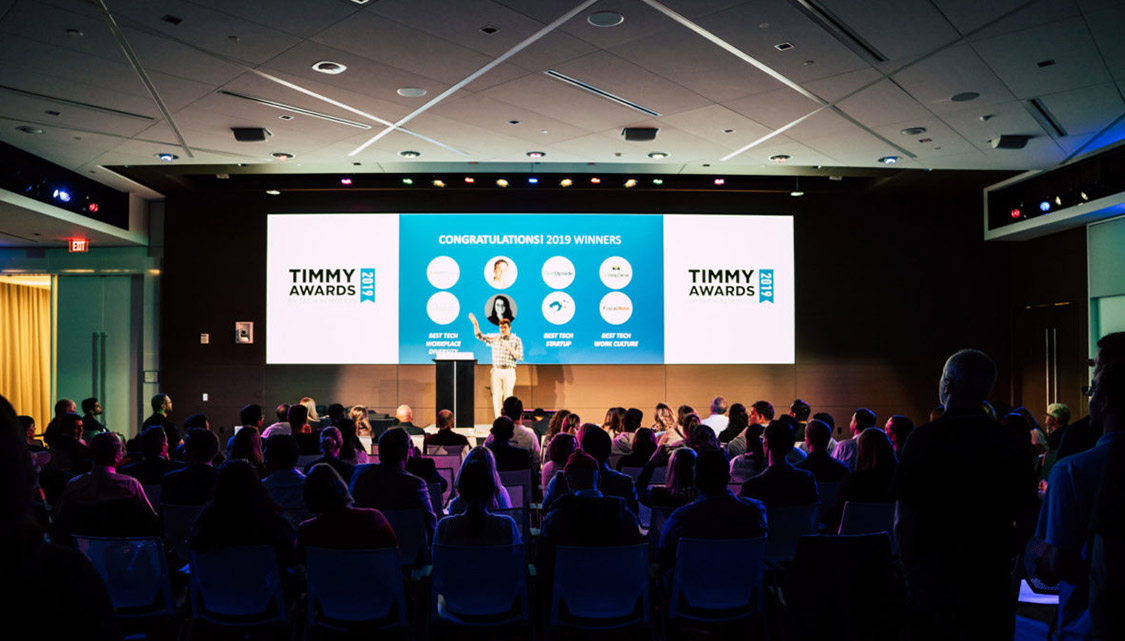 The leaders here at Mapsted believe that friendly engagement with team members boosts productivity and employee satisfaction. Eugene successfully connects with team members on a personal level. He provides them with encouragement and confidence, and promotes Mapsted's mission to succeed, making sure that all team members feel they are an integral part of the company and its successes.
We would like to take this opportunity to thank Eugene for all his hard work and dedication, and look forward to much more success.