February 01, 2021
Categories:
Big Box Retail & Malls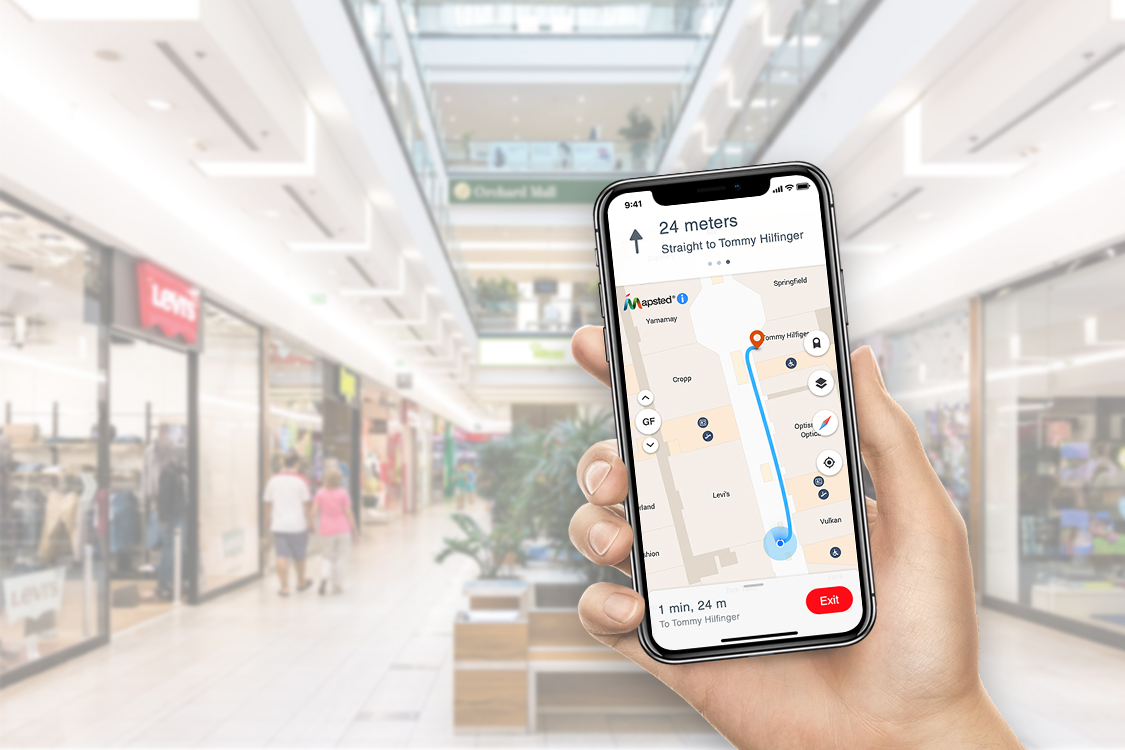 The retail industry is rapidly changing. With a large focus on e-commerce, many people wonder what brick-and-mortar establishments will have to do in order to survive. The easiest answer to this question? Listen to the customer. After all, they're known for being right.

People are beginning to lean on online shopping for its ease and convenience. Shoppers now have 24/7 virtual access to basically anything they want at the touch of a button. When a shopper is online, they are able to quickly compare which stores have the best deals and the most variety. When they physically go to their favourite store, they are not able to do this. There is no way for them to know if they're actually getting the best deals on what they're shopping for.
What retail store customers really want is:
The retail store customers really want are mentioned below.
1. Personalized customer service
Enhancing customer loyalty is critical in today's competitive environment, however, to do that successfully requires retailers to quickly and easily identify the customer and access pertinent preferences and order history to create a personalized experience for each customer seamlessly in every channel."

Perry Kramer, SVP and Practice Lead, BRP
Customers want the in-person service they can't get online. For retail, this is the most important factor when competing against e-commerce.
Customers are more willing to share their personal data if it helps provide a better experience. The best way to ensure customers get the in-person service they deserve is by integrating advanced indoor location-based services into their apps. By using this type of technology, retailers can get the detailed analytics they need, in order to allocate the appropriate number of staff to areas customers spend the most time in or optimize their sales displays to attract shoppers to a particular section of the store. This is especially important in big box retail stores, which tend to be large, and difficult for shoppers to navigate.
2. An easy way to find what they're looking for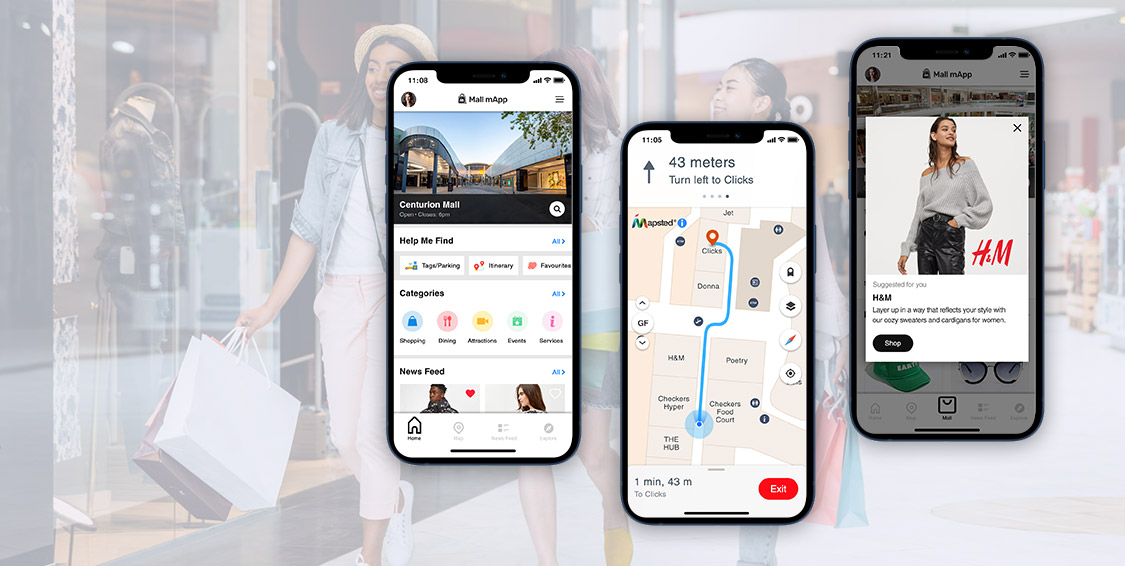 Shoppers ultimately go to the store to buy or potentially buy an item. But it's impossible for a client to buy an item if they can't find it. Providing easy access to any item a shopper wants is a must for retail stores if they want to compete with the online experience. 
Retail customers want to be able to find what they are shopping for easily. Implementing an indoor GPS solution in-store, lets shoppers find exactly what they're looking for without all the frustration. 
3. A way to see and compare the best deals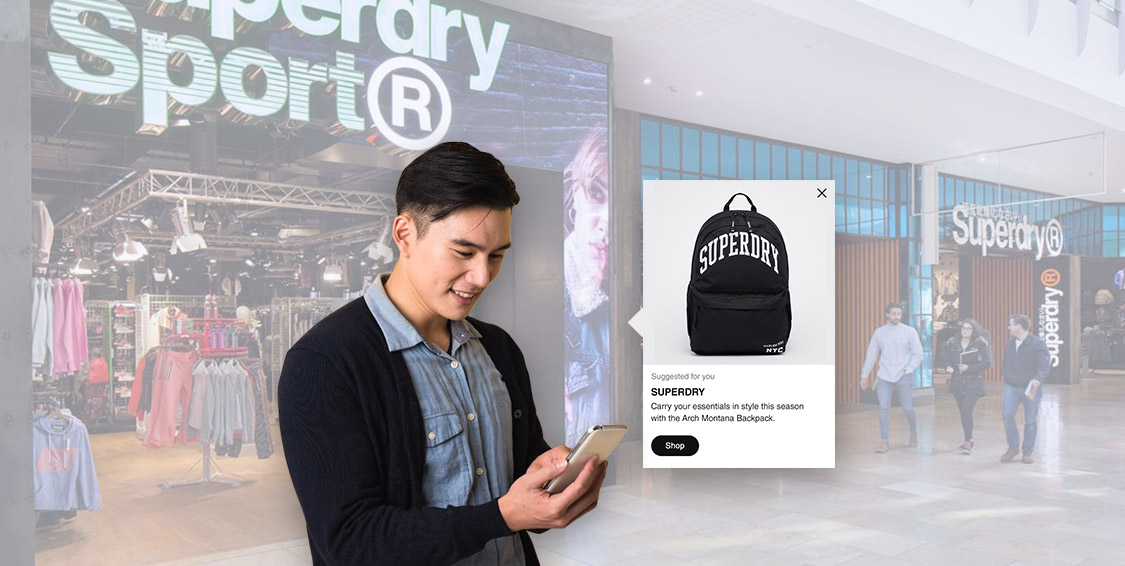 Who doesn't love a great deal? Shopping online gives customers the ability to see all the available store offers and promotions in one place. An e-shopper can even compare deals between stores with the click of a button. This was not previously possible for customers of your traditional brick-and-mortar stores.
But with an indoor navigation platform like Mapsted, shoppers now have the ability to browse a highly personalized feed right on their smartphones while in the store. Using location and behavior-based triggers, shoppers can receive the latest store events, deals, and new features exactly when they need them. Using an indoor navigation platform will ensure shoppers receive the best possible customer experience, which will keep them coming back for more. 
Not all indoor navigation platforms can satisfy these customer needs. Mapsted is the only all-in-one platform that provides seamless indoor navigation, hyperlocal intelligent marketing, and real-time analytics.
Integrate Mapsted's next-generation indoor location-based solutions into your app, and give your customers what they want. What they really want.
Ready? Reach out and get ready to take your in-store experience to the next level.
Frequently Asked Questions
Q1. What do customers want from retail businesses?
Ans. By default, all customers prefer a speedy check-in and check-out experience over endless searching for wishlist items. They also like navigating to store facilities over asking keepers for help. Freedom to move and choose are the top needs of every store visitor.
Q2. What is construed as a positive in-store experience?
Ans. In-store experience has to do with how the store's design and ambiance. Besides, there is also a great emphasis on product quality, so customers are welcomed into a positive experience that also provides the right value.
Q3. What defines a good retail experience?
Ans. The experience of a customer on his or her first encounter with the retail brand defines the retail experience. The experience can be at customer touchpoints or along the journey through a physical store.
Q4. How can you delight retail customers?
Ans. Retail customers are often delighted by:
Staff making sure their product-related queries are answered
Openness to feedback even if opinions are negative
Retail navigation apps that show how to reach specific isles
Swift billing and checkout without long wait times
Q5. What do brands want their customers to experience?
Ans. Every brand should make it a motto to elevate the customer experience. It begins with these methods –
Assist customers till sales closure
Remind them about your brand
Send targeted messages based on their location and interest
Offer them a way to submit feedback
Virtually appreciate people choosing your store