January 19, 2023
Categories:
Technology Trends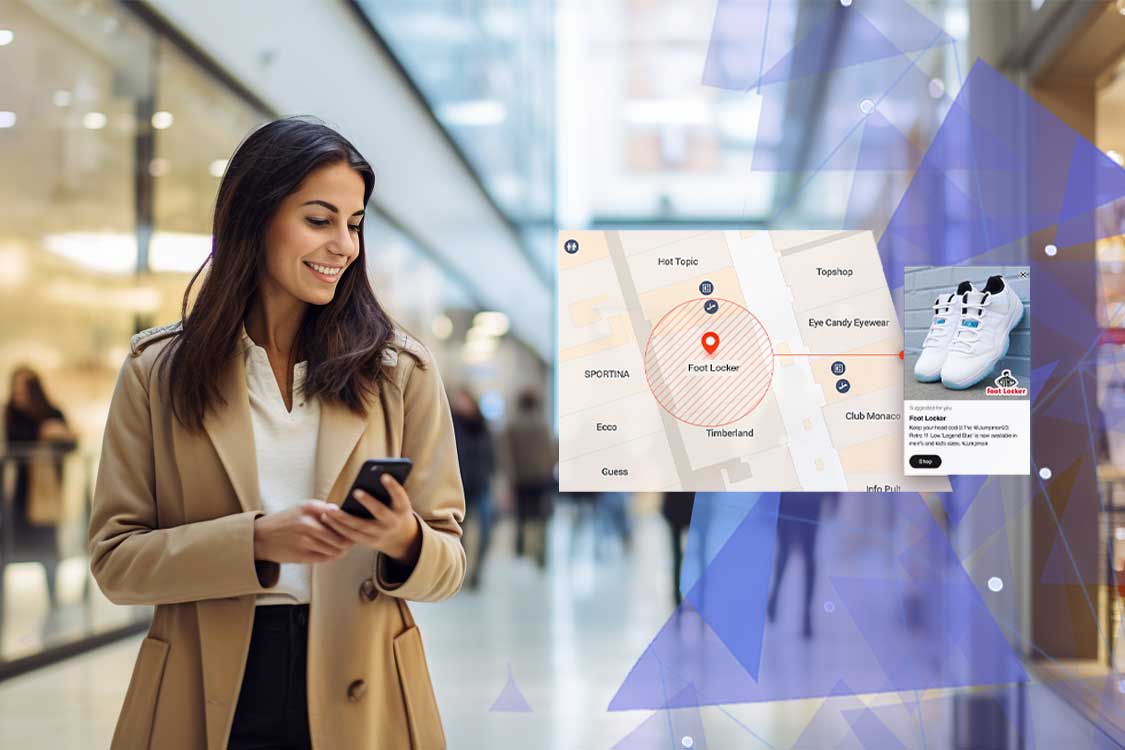 Leveraging location data is critical for any business. It doesn't matter what the aim is – it could be to gain more newsletter subscribers, more advertising impressions, increased sales, or anything else. Everything you do regarding your business in this ever-increasing digital world will have a massive impact on it.
So, looking at business optimization means looking at data. Much like any other experiment, you change and modify your marketing outreach strategy and then let the traffic tell you what you need to know. Data can provide intelligence and insight into your customers and their reactions to your business for better decision making.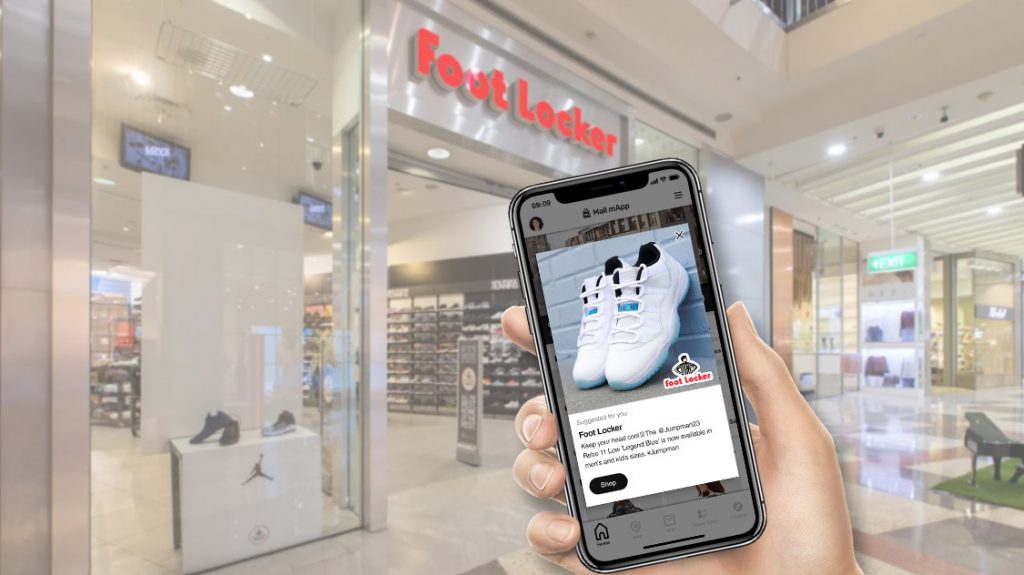 Catering to Your Audience
But where does location-based data come into this? Your customers range in age, gender, location, device preference and more. Consequently, people who visit your business will arrive from all over the world. They may speak different languages, use different currencies and have different shopping habits. So, while your business may be in your hometown, you may find you actually have customers from all over the world.
Meanwhile, how do you make sure that you're catering to your audience? Especially when your audience can vary so wildly. The answer lies in location data and more specifically, geo-targeting and geo-tracking.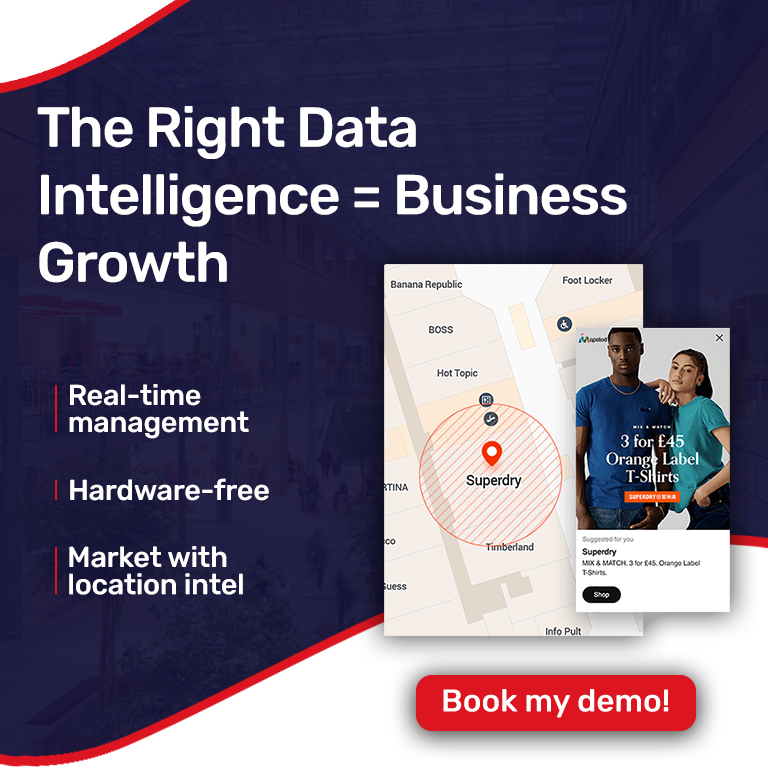 What is Location-Based Data?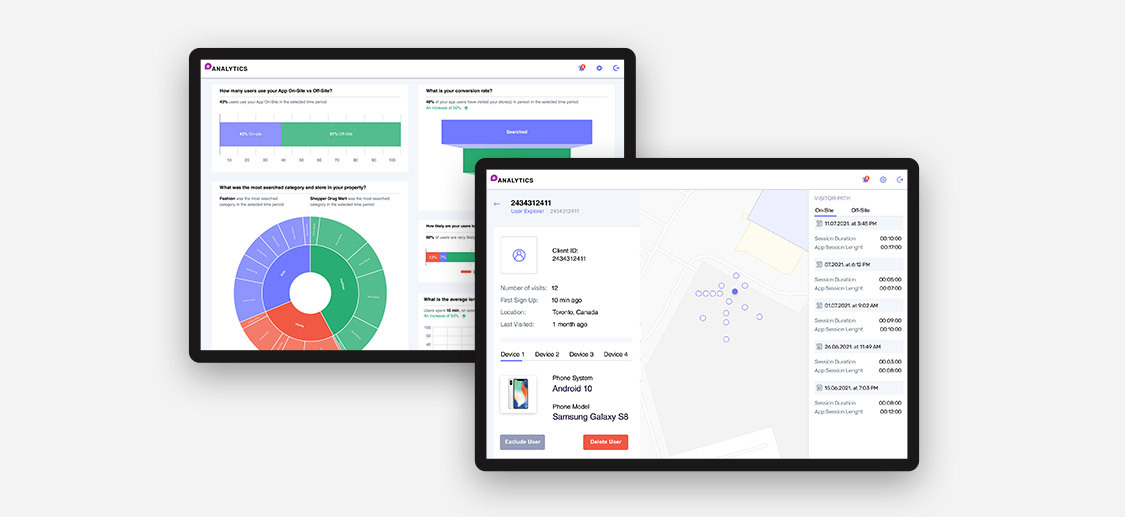 Mapsted acquires location-based data from visitors who visit your property or surrounding areas. The data pinpoints where and how they're accessing your brand. This provides insights into how your audience behaves and moves in real-time and in real life.
Location data adds further context to your customer's behaviour. As well as knowing what they're doing, how they're doing it, you also know where they're doing it. It can give you a real-world view of your customers' movements and behaviours.
How Can This Help You?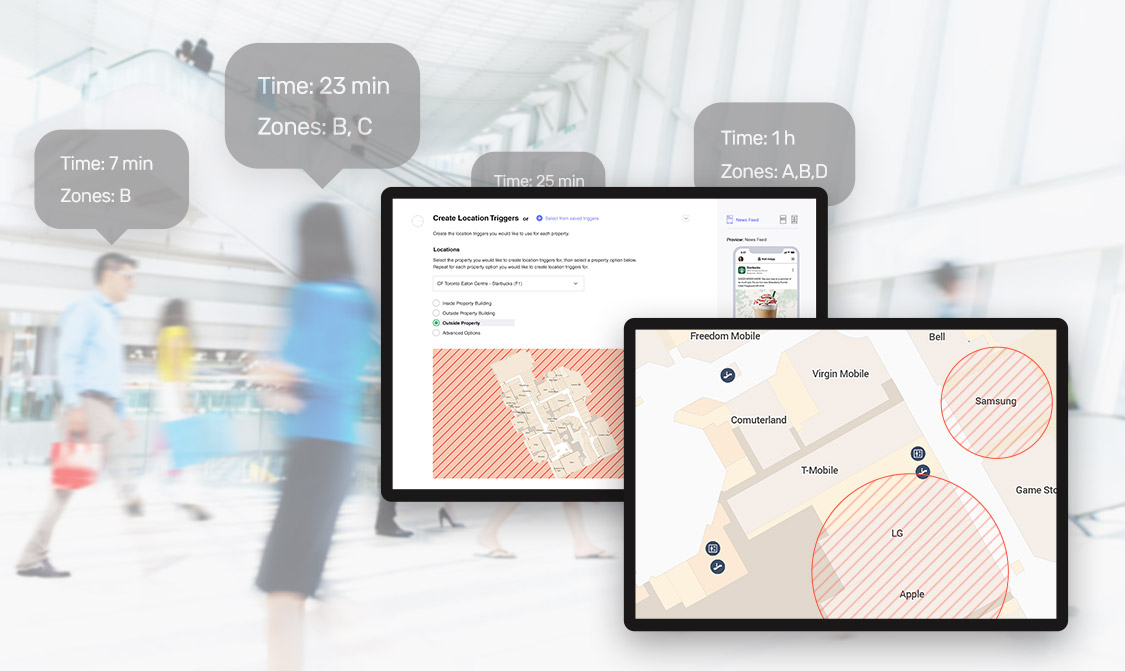 Control Your Connections
Furthermore, location-based data can be used to ensure your existing digital marketing and infrastructure cater to a large, diverse audience. With location-based data, you can control exactly what the people you're connecting with see. It also allows you to ensure your customers or nearby prospects are receiving the most relevant content that will lead to conversion optimization.
This can be achieved through geolocation and targeting. Geolocation data is about your customers. It's the most widely available, basic data collected by tools such as Mapsted's location positioning technology to allow you to geo-target your audience wherever they are. It is freely available on the Mapsted Manage CMS, Notify CRM platform and Mapsted Analytics platform.
Geo-targeting is the active use for geolocation. Once you have identified where your audience is, you can personalize specific content on the Notify CRM, for that location. You can set the parameters for this as widely as you would like, targeting different cities, provinces, or even countries. The target is so precise, that it can be narrowed down to within one to three metres of your property.
Famous restaurant chain Denny's is a solid example of how geofencing can help boost conversion.
Denny's launched a very successful geotargeting campaign aiming to bring diners in to enjoy a meal and try new menu items. Instead of wasting advertising dollars aiming at wide swaths of consumers, the campaign was directed at targeting those who lived within a particular radius of Denny's location.
These targeted campaigns saw an 11.6% uptick in in-store visits with the "Build Your Own Skillet" mobile ads and 34% for "Build Your Own French Toast" ads. Of course, these targeted ads produced better results for those who lived within driving distance of the restaurant. Instead of pouring an advertising budget into television ads or social media and delivering ads that weren't relevant to the viewer, Denny's formulated a clever means of finding those most likely to purchase their product and selling directly to them.
Why is this Important?
Geotargeting is widely used, and it is vital for improving the customer experience. You can use it to contact customers with personalized push notifications, adjust your sale offerings and show off your nearest physical location.
Most selling businesses will have defined consumer groups for their products or services. The data they collect helps them to group their consumer groups together and define their customer segments and or/personas. This is the key to personalizing the customer journey for each segmented group.
When it comes to location, customers from different places are likely to have different buying habits and reasons for using your business. So, in order to optimize your lead conversion rate, you'll need to be providing customers with the information that they want and give them a reason to choose you over your competitors. Personalized content based on location is a great way to speak directly to your customers.
If you enjoyed this read, you might want to check out this blog on How Location-Based Technology Elevates Elite VIP Stadium Experiences in 2023 or Mapsted vs. RFID: A Comparative Analysis of Asset Tracking Tags.
Frequently Asked Questions
Q1. What is location intel?
Ans. Location data in an indoor positioning system includes visitor behavior and how they move from one store to another within a mall. Every interaction generates significant data, allowing marketers to set up geofences and trigger promotions or discounts when people are nearby.
Q2. How does location advertising work?
Ans. Location-based marketers seek to target visitors based on their geographic location. When buyers are near a competitor's store or within a geofenced region, it allows them to tailor content that is more likely to influence purchasing decisions.
Q3. What type of data are qualifiers in location-based marketing?
Ans. The data marketers seek can be in raster or vector format. They also include qualifiers such as a person's location, proximity to retail establishments, and so on.
Q4. How do brands use location data?
Ans. Consider these scenarios: a visitor enters a hotel, and his or her location information triggers a welcome message and options to book travel packages. At airports, location data can cause a traveler's device to chime with information about nearby restaurants, lounges, and other amenities.
Q5. How does your geolocation data help marketers in targeting?
Ans. Geo-conquesting is a newer method that allows marketers to see where their app users are located and use that information to plan where they should open a retail front and, if desired, guide a visitor away from a competitor's store.