September 22, 2021
Categories:
Technology Trends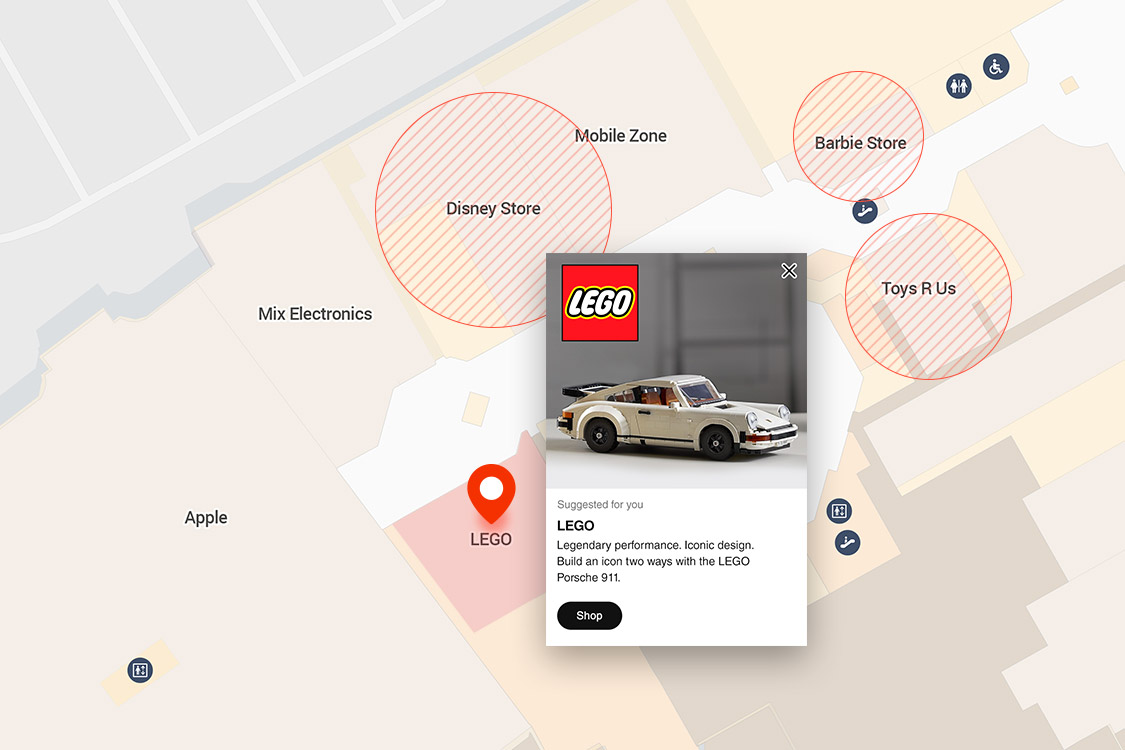 The fight for brand loyalty is more competitive now than ever before. 73% of today's shoppers are willing to consider a new brand if they experience poor product quality, a lack of selection, or better prices elsewhere. Consumers can always be swayed by a new brand with superior customer service. Brands can also attract new customers by offering incentives such as easy delivery or a flexible return policy. All of this opens up the possibility of winning over new customers through geo conquesting in marketing.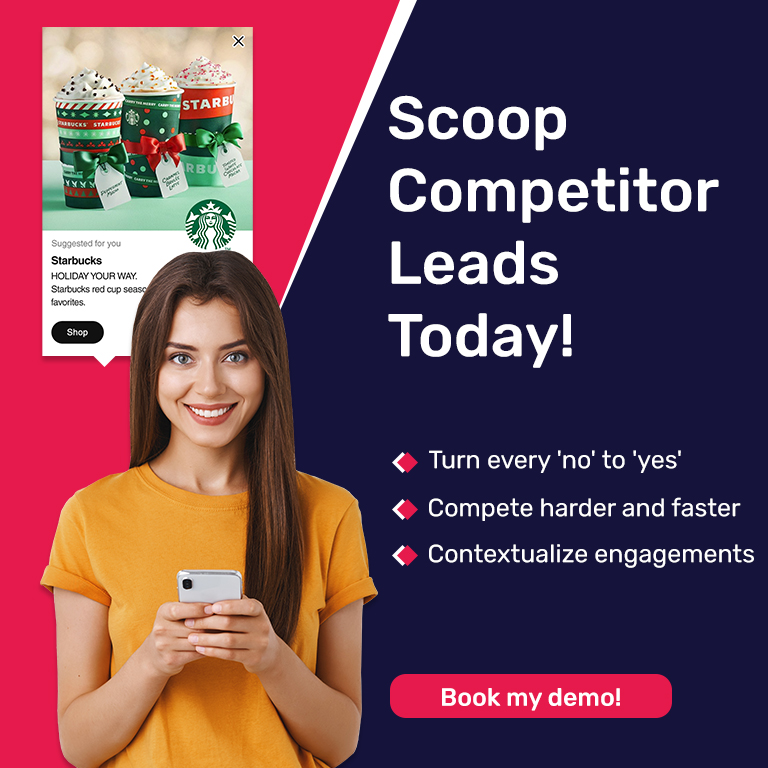 Types of Geo Conquesting Strategy
As more brands and marketers are discovering the power of geofencing marketing, they are weighing upon the four best practices.
Retargeting your own customers
Using cross-device matching
Winning over new customers
Thinking outside the box to find an audience that has an affinity for your brand.
Geo conquesting is a strategy that combines a few of these best practices and helps brands, businesses, and marketers win market share.
What is Geo Conquesting and How Does Geo Conquesting Work? 
The geo-conquesting definition is when you use location data to identify a brand's competitors in an effort to promote a competing or competitive offering to their customers. Using a geo-conquesting platform you are able to create an offering that serves advertisements based on location. Geo-conquesting involves targeting visitors to competitor locations through geofencing. You can advertise to this cohort with messaging trying to win over customers based on price, convenience, quality, and overall brand value. This is also a good time to offer a new
Geo-Conquesting vs Geofencing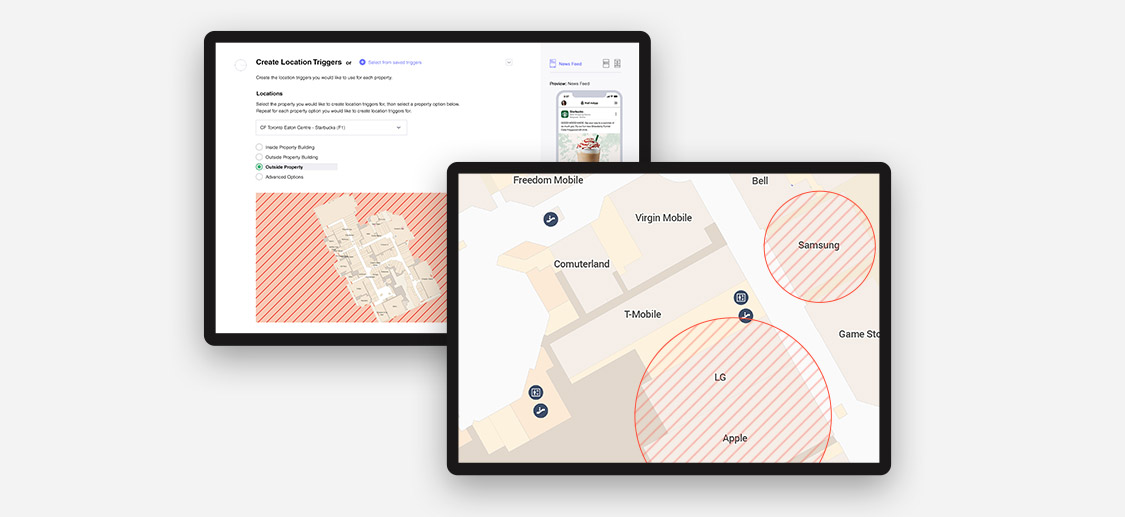 The concept of geo-conquesting is slightly different from geofencing. When you use geofencing, you are establishing a virtual perimeter around your business, where your content is visible and triggers an action when consumers are within that specific area. 
Geo-conquesting means that you are attracting customers away from your competition and towards your brand instead when they are in a specified geographic area; usually around your competitor's location. 
When your target consumer shops within your area, and at a competing business, you can push timely ads that attempt to draw them away from the competition. Geofencing and geo-conquesting are different concepts, but when deployed together you can target specific consumers in a specific space, and attempt to lure them away from the competition when you capture their location at or near a competing brand. 
The easiest way to differentiate between the two concepts is to remember that geo-conquesting is used to conquer other competition. 
How are Brands Using Geo Conquesting? 
All retailers and brands have direct competitors. To win market share from them, you can use geo-conquesting marketing to find and reach those audiences. Walmart could target Costco shoppers. Home Depot could target Lowe's shoppers (and vice versa). 
This tactic works with small businesses as well. If an agency is hired by a local pizza shop, they would want to target diners who visit other local pizza restaurants as well as those who pick up from Domino's, Pizza Pizza, and Pizza Hut in the same area.
Indirect Advertising Examples 
There are two different types of indirect geo-conquesting. One involves targeting audiences who visit locations nearly identical to your own. The other involves targeting locations where products somewhat similar to yours are sold.
Quick Service Restaurant
One of the best examples of geo-conquesting mobile marketing is Moe's, Southwest Grill. This quick-service restaurant's digital agency ran social media campaigns to increase app downloads, and coupon redemption, drive foot traffic and ultimately win market share. On top of targeting visitors to Chipotle and Qdoba, Moe's direct competitors, they included diners at Mexican restaurants in their audience. They figured if a diner likes Tex-Mex food in general, they would be willing to give Moe's a try. Moe's saw a 67% increase in app downloads using geo-conquesting audiences compared to other audiences they included in their campaign.
Entertainment and E-Commerce Sales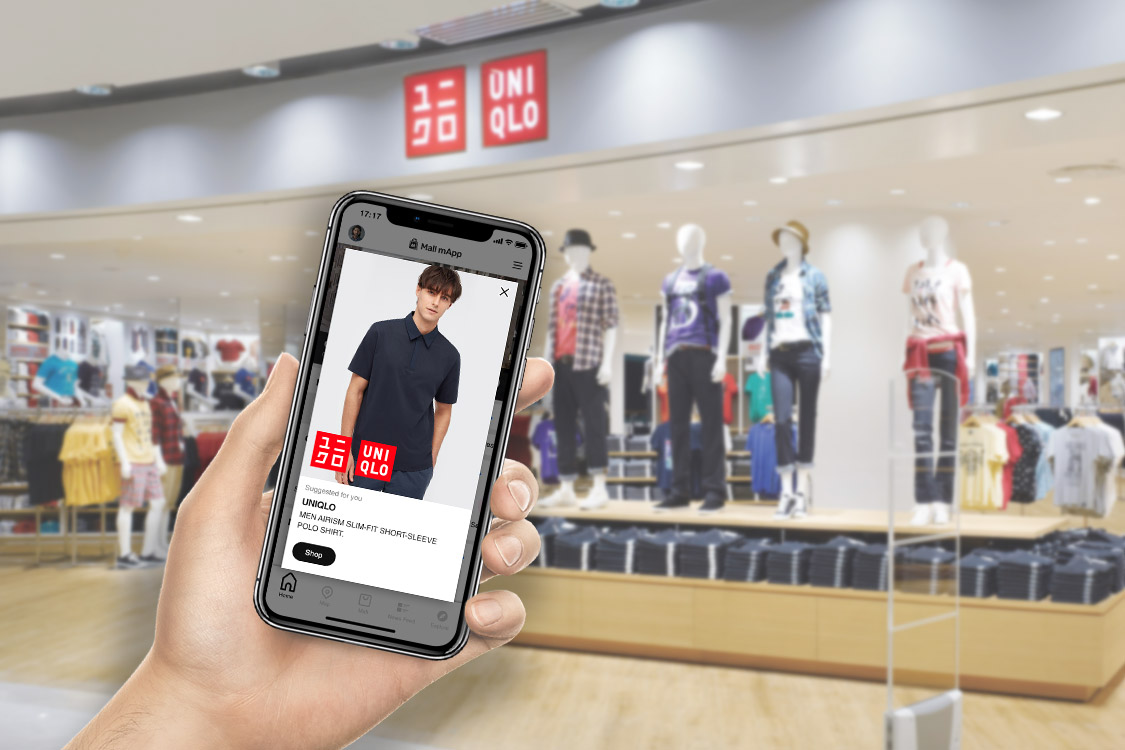 Another great example is Sony Music, Their digital agency was working to drive sales of a new Elvis album full of gospel tunes released long after the King's passing. Where is the best place to find Elvis fans? Graceland, of course. The agency geofenced Graceland, the home of Elvis and a major tourist destination in Memphis, TN, to target Elvis fans and offer them the never before heard album. The campaign was a huge success.
Combining Methods
The most successful geo-conquesting campaigns use both direct and indirect methods.  
Gyms and fitness centers are great examples of how both direct and indirect methods come into play.  If a Burn Boot Camp marketer is tasked with increasing memberships, they can geofence fitness centers with similar class offerings as well as other types of group classes.  The marketer could target OrangeTheory fitness centers, cross-fit gyms as well as yoga and Barre studios.  
To take this a step further, the marketer could also find those with an affinity for working out by targeting visitors to stores that sell fitness apparel and equipment. They could target shoppers at Athleta, Lululemon, and Under Armour as well as the fitness apparel sections of department stores. (Advanced marketing, such as Mapsted's tools lets you target stores inside a mall.) 
Why do Businesses opt for Geo-Conquesting? 
With stiff competition from competitors, it is important to stay at the top of consumers' minds while they are browsing nearby stores. The idea is that if a marketer can offer a deal that is more persuasive than the other leading store they can entice customers to their store instead. It is a hyper-personalized strategy that utilizes the best of what technology has to offer in the marketing space. Using geo-conquesting software seems like a no-brainer for marketers to stay competitive.
Frequently Asked Questions
Q1. What is the difference between geofencing and geo-conquesting?
Ans. Geo-fencing is when you set up a virtual perimeter that triggers push notifications to consumers when they come within the predefined radius around your location.
Geo-conquesting gives you the ability to set up a virtual perimeter around other stores that trigger push notifications to consumers when they come within the predefined radius of your competitor's location.
Q2. Is geo-conquesting different from geo-targeting?
Ans. Geo-conquesting is slightly different from geo-targeting. Even though geo-conquesting essentially runs off of geo-targeting/ geo-fencing, Geo-conquesting is when a business enables a geofence around its competitor's location. Typically when the term geo-targeting is used, it means a geofence is set up around the perimeter of your own business. Geo-conquesting uses that same perimeter technology, only the perimeter is set up around a competitor, in an attempt to persuade consumers away from the competition.
Q3. What is mobile conquesting?
Ans. Mobile conquesting is when you reach consumers on their mobile devices through targeted ads based on their location, behavior, and even specific weather conditions.
Q4. How can marketers implement geo-conquesting for their brand or business?
Ans. A common way to get started with geo-conquesting is to use geo-conquesting software. Using this software will allow you to create marketing campaigns that are triggered when a shopper goes near a specific area (around your competitor's store).
Q5. Why does geo-conquesting work for businesses?
Ans. These days nearly everyone has a smartphone and nearly everyone is looking for the next best deal. Geo-conquesting allows you to obtain data from your targeted audience and serve ads to them when they are approaching competitors. This helps with brand awareness and customer satisfaction if you can offer them something they can't resist.