August 02, 2022
Categories:
Trade Shows & Exhibitions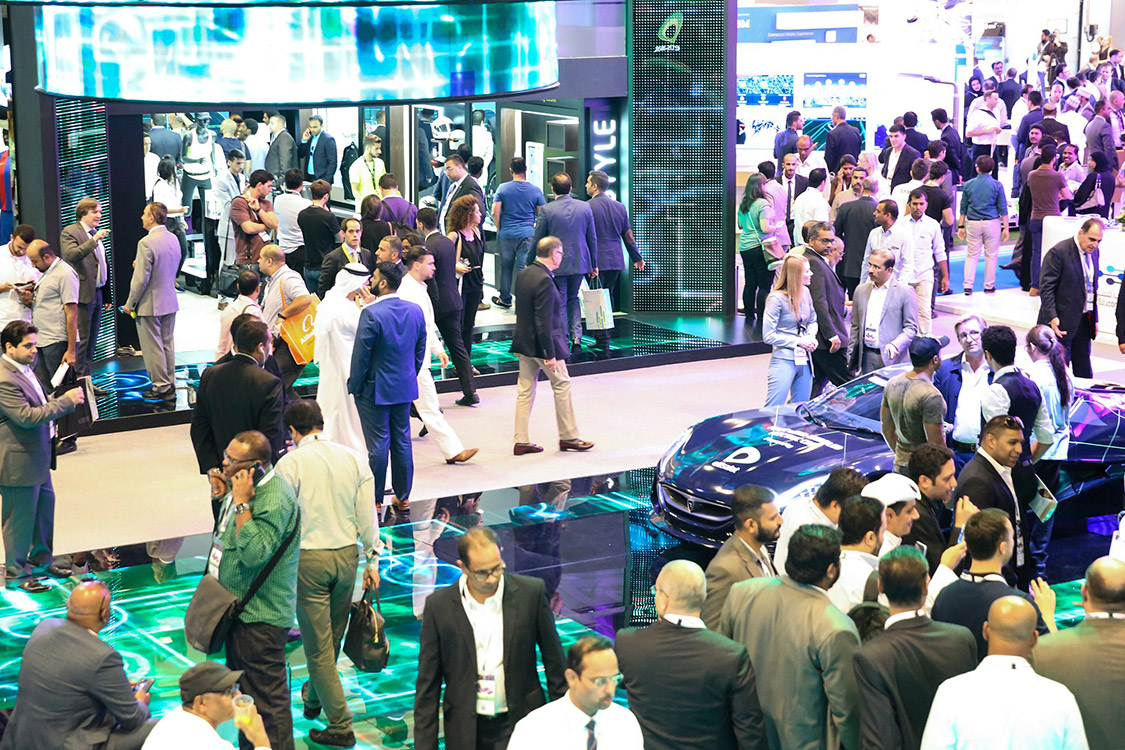 As an exhibitor, trade show planning requires goals backed by a plan. An exhibit booth should have a wow factor while also providing attendees with useful information that leaves them wanting more.
Looking for ways to make your booth stand out? Here are some tips to keep in mind when planning your next trade show: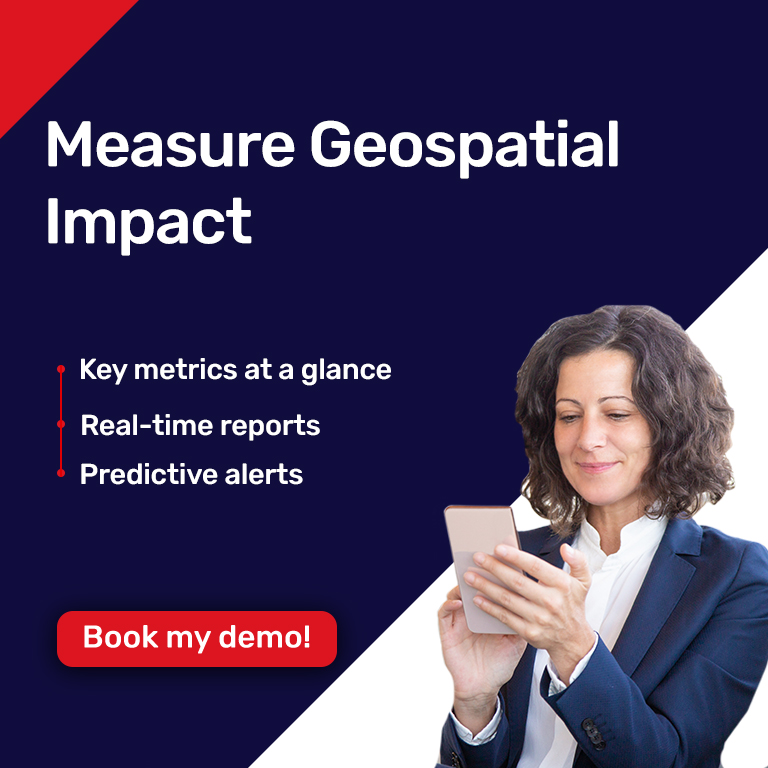 1. Determine Your Purpose.
The main benefits of participating in a trade show are brand awareness, lead generation, and relationship-building. Knowing your goals helps you set objectives to meet them. Too often a plan is made without a goal in mind. Don't make the mistake of focusing only on lead generation if your company hasn't even established strong brand awareness. Jumping ahead can hurt the long-term success of your business.
2. Design Your Exhibit Around Your Goals.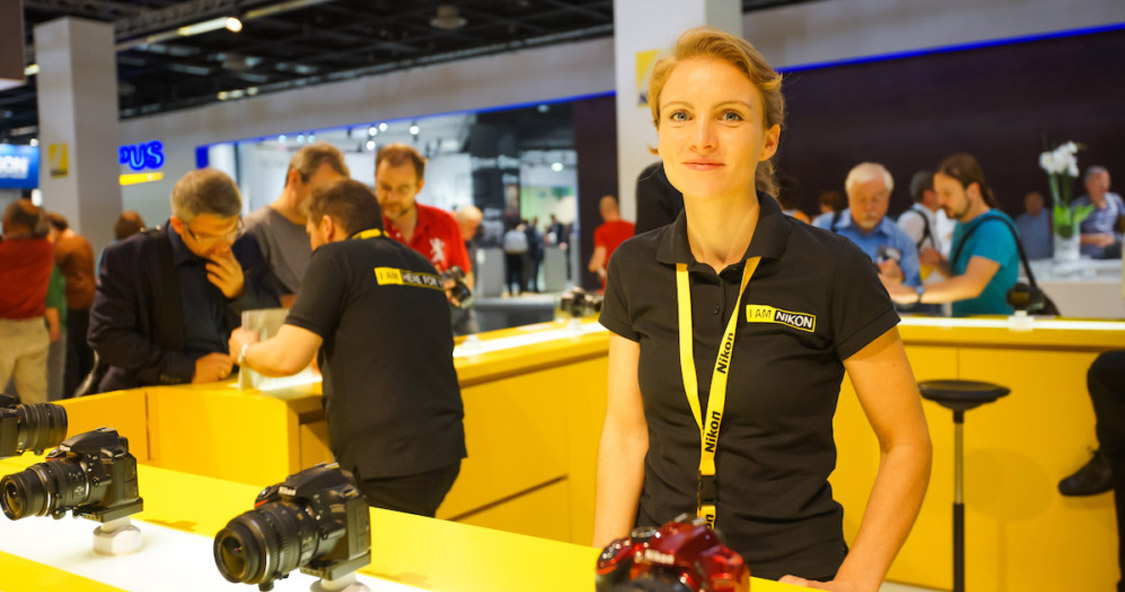 When you have a clear goal in mind, make sure it is reflected in your booth displays. If your goal is brand awareness, create an area where people can sit or interact with your product or service. If you want to work on networking, include refreshments and a comfy seating area. Identify what you wish to accomplish and build an environment that is conducive to meeting your goals.
3. Promote Your Company.
If no one knows about your upcoming trade show participation then it won't be a success. Spread the message across all social media platforms to get the word out. If you want, host an event beforehand to capture an audience. Even consider an email campaign or phone calls to generate interest.
4. Choose the Right Staff.
Picking the right staff to work at your booth is extremely important. If the staff you choose are friendly, helpful, and want to be there it will definitely be noticed by others. Training your staff will help them feel confident and capable of handling all situations at the booth. Focus on booth etiquette, main talking points, lead retrievals, and activities to engage visitors. Make the experience memorable by having a powerhouse staff behind you.
5. Pick the Right Trade Show and Venue.
When booking a trade show booth it is important to know the venue layout and how it is organized. You want to feel supported and also get the biggest bang for your buck. Choose an area where your target audience is likely to congregate and identify where your competitors are. If you're looking at a relatively large venue, check to see if they have an indoor positioning system in place. Navigating a large trade show can be overwhelming for guests and booths get overlooked because they are not easily found.
6. Determine Your Expenses.
When creating a well-thought-out plan, it is important to make sure that your budget allows for all the working parts. Start by gathering all the costs associated with the venue. How much will the space be for your booth? How much will it cost to make your display? What are the shipping costs of the items you will need at your booth? Consider all aspects, including staffing expenses and at-show services. Once you have all the necessary costs accounted for you can eliminate the risk of getting in over your head.
7. Design Something Unique.
How will you differentiate yourself from your competitors? Finding a unique idea takes planning and brainstorming. Make sure you are conveying your brand message in a compelling way. Thinking outside the box can go a long way toward creating a lasting impression – no one wants to walk by a boring booth! Deliver a wow factor that makes people interested in what you have to offer. If you convey your brand's value proposition uniquely you are sure to gain the attention of your target audience.
8. Draw People In.
Similar to designing a unique experience, you want to offer your audience a reason to stop and have a conversation. For example, if you're in the agricultural industry make a display showcasing your new method of sustainable farming. Showcase an organic garden in a greenhouse that people can interact with. Include free refreshments as they wander through the garden and offer a complimentary packet of organic seeds. These little touches solidify your brand image. Here are a few other ways to engage and attract the eyes of passersby:
Product demos
A prize wheel
Guided tours
Interactive media
A short film
Charging station
Trivia or games
9. Capture Leads Efficiently.
When it comes to capturing leads at a trade show, the sky is the limit. Just make sure that everyone on your team has the same method of documenting the leads. This could be through a lead capture form or an application that instantly syncs with your CRM. Applications can scan content from business cards, notes, and more just by holding a phone's camera up to the item. This can speed up the process immensely, digitizing the information and sending it to a running databank of leads. Opt for a modern method instead of collecting business cards or jotting down contacts.
10. Follow Up After the Show – Immediately!
Trade shows often create high energy and exciting new connections. Don't let all that hard work go to waste because your team doesn't follow up with interested attendees. Set up a system that your team can use to follow up with potential leads. Send a follow-up email with information or a thank you note within 24 hours after a show. If you do, don't be surprised when you get a response back!
Final Thoughts
Participating in a trade show is an exciting experience and a great way to increase your customer reach. It helps build great relationships and displays your brand and unique value proposition. If you harness your team's efforts and make a plan you will see the benefits it provides. Refer back to the above points and make a checklist while planning to make sure everything is accounted for.
When the show ends, send thank you emails and lead capture forms to potential customers within 24 to 48 hours. Reaching out while the show is fresh in their minds can help them decide to use your product or service.
Are You a Trade Show Organizer?
If you are planning a trade show and need an edge above the rest, consider equipping your event with an indoor navigation system. Mapsted is the only indoor navigation platform that doesn't require beacons, Wi-Fi or external hardware for high-level accuracy.
Using an indoor positioning system has benefits for you, the organization you are planning the event for, and the attendees visiting your trade show. Attendees can use an indoor digital map of the trade show venue to plan an itinerary for their day. Turn-by-turn directions help with seamless navigation from one exhibit to another. Highlight points of interest and main attractions so attendees can quickly find areas you are trying to promote. Visualize the flow of traffic on the trade show floor with analytics that include heatmaps and common footpath trajectories to help mitigate overcrowding issues and help with planning future trade show layouts. Supply attendees with a digital indoor map of the venue grounds so they don't miss a single attraction. Also, for exhibitors looking to participate in your trade show in the future, it assures them your events are innovative and well-organized.
Take advantage of location-based messages that are timely and contextual. Send personalized welcome messages as attendees enter the trade show and inform them of events going on throughout the day. This attention to detail will really impress attendees and reflects well on the event host. Exhibitors will also appreciate these features because their booths can be promoted, which will increase attendee/exhibitor engagement. Location intelligence services can elevate your trade show planning services above the rest. Learn more about indoor positioning systems at Mapsted.