July 31, 2023
Categories:
Technology Trends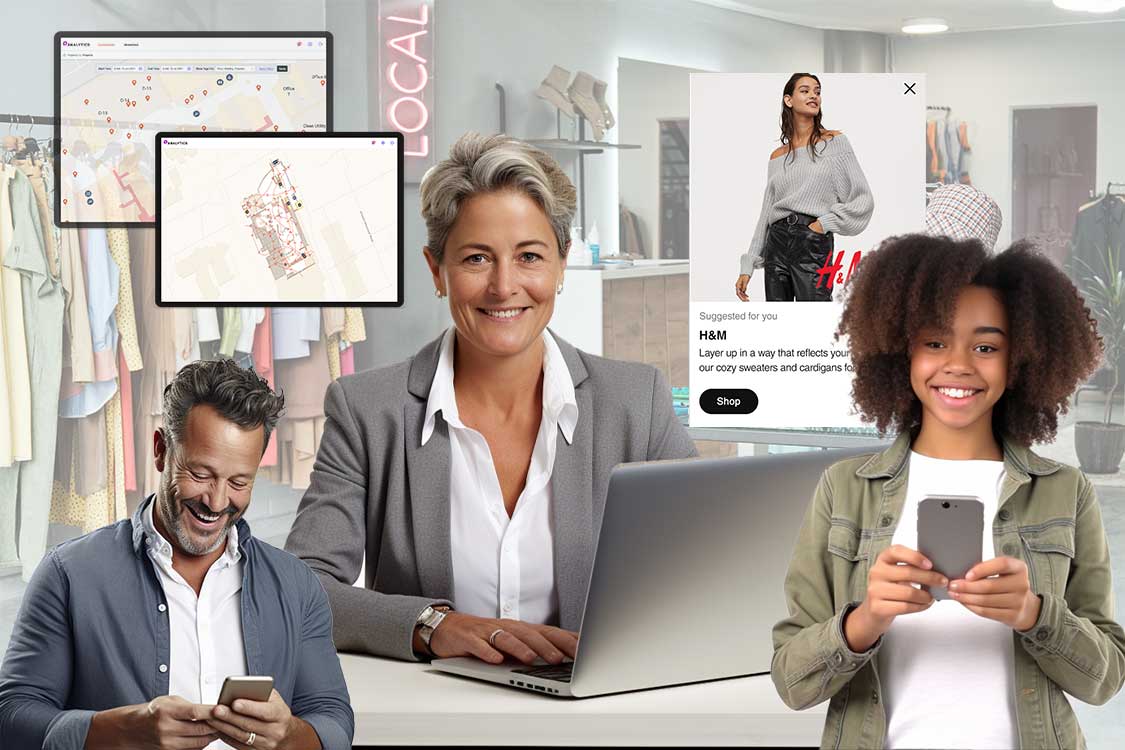 The world is moving forward fast as we reside in the digital transformation era. A maximum number of services are now easily accessible through our smartphones. This has made it easier for anyone to start their business and reach a large audience. An important aspect of marketing is location intelligence, this has played a very important role in digital marketing.
Earlier, we could see advertisements for various products and services everywhere even though they were not relevant to our interests. However, companies today are able to target their audience based on their consumer behavioural patterns. Consumers are able to receive alerts and notifications about various products of their interest. This creates a personalized advertisement experience for the consumers and helps to create a better brand image. It can be quite irritating to receive timely notifications about products you don't really need. Location intelligence (LI) makes it possible for companies to target their customers with highly relevant advertorial notifications.
What is Location Intelligence?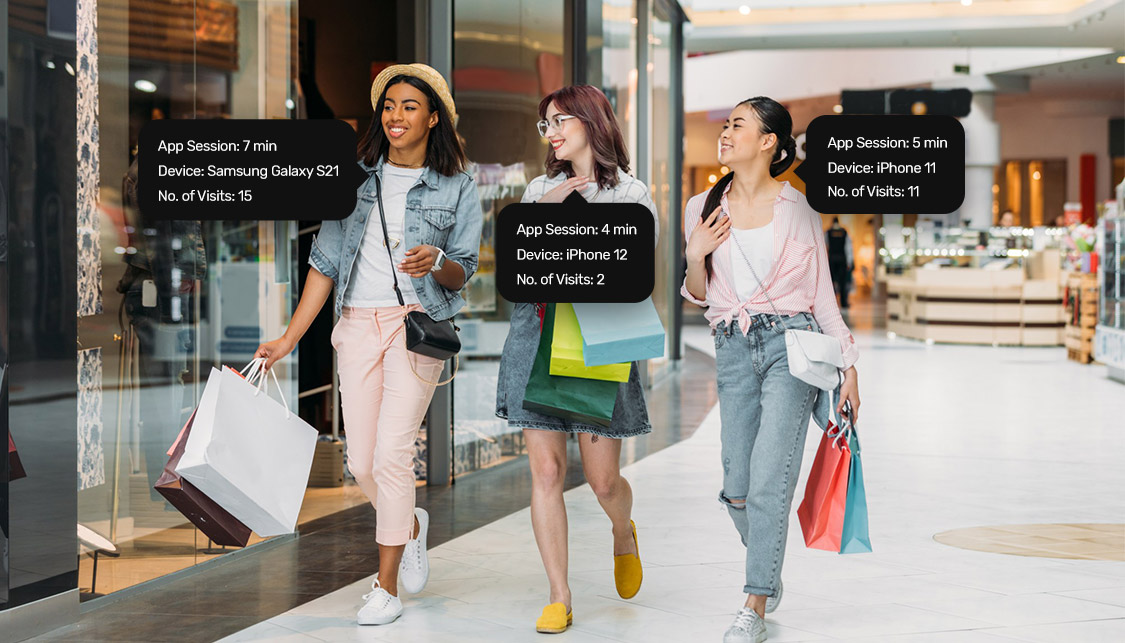 LI is accomplished through visualizing and analyzing geospatial information. Geospatial analysis helps in business understanding, decision making, and prediction.
You must be wondering about the collection of this data. Well, location intelligence systems collect 'Location Data' from the consumers' smartphones with their permission. This information is collected through mobile devices that have provided consent to the system to access their consumer data. This data includes information like store visits entertainment venues, restaurants, device information, etc. This data can be used to create ads that can be targeted to the customer to see at the right time and location.
There are various big organizations that have been using location intelligence to increase their ROI by targeting customers with highly relevant information. This not only enables them to get more ROI but also enhances customer experience and creates a strong connection with them. This system has taken over all the old marketing strategies and will definitely grow more popular in the future. With various innovations of the same ilk, we can expect to see even more positive customer experiences in the coming years.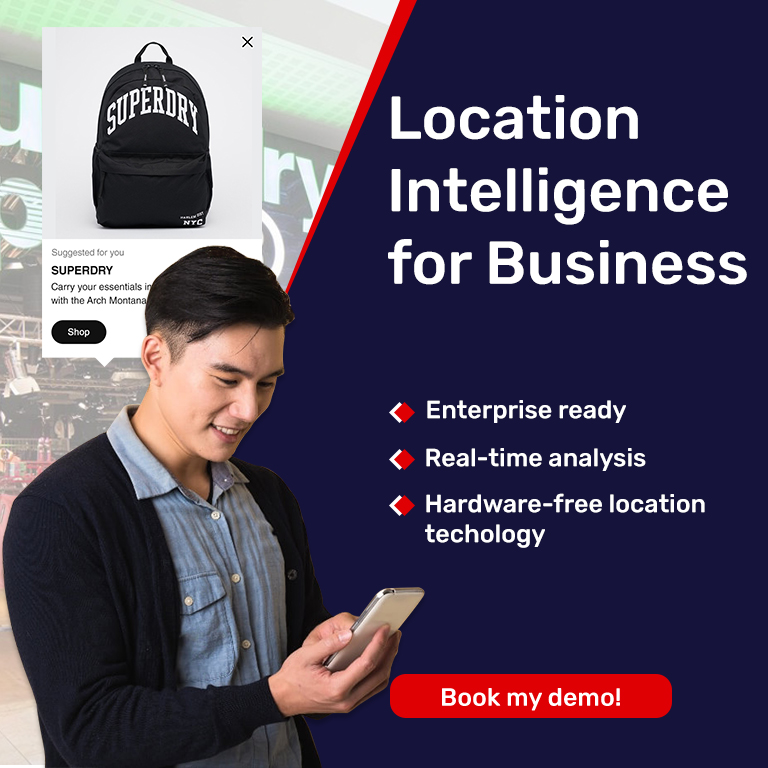 How Businesses can Use Location Intelligence to Improve Results
1. Ad Targeting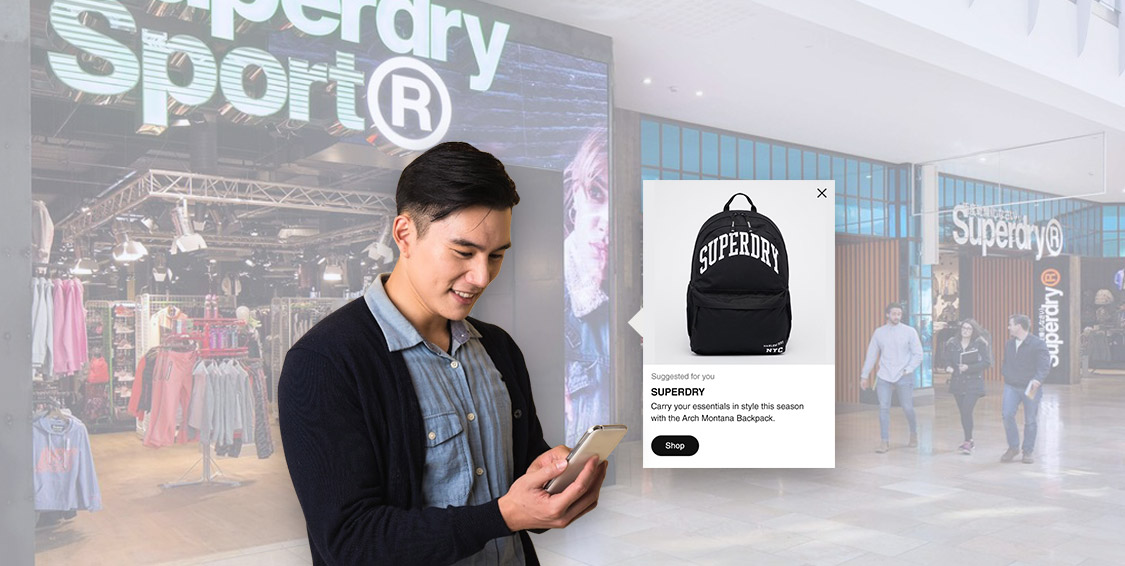 Ad targeting is quite possibly the most widely recognized and handily executed utilization for location data. Organizations can use analytical reports from location intelligence to create advertisements with specific characteristics for their target audience. This gives the customers a satisfying ad experience where they receive messages for the products most relevant to them. Accordingly, companies can drive in customers most likely to purchase their products.
2. Omnichannel Imputation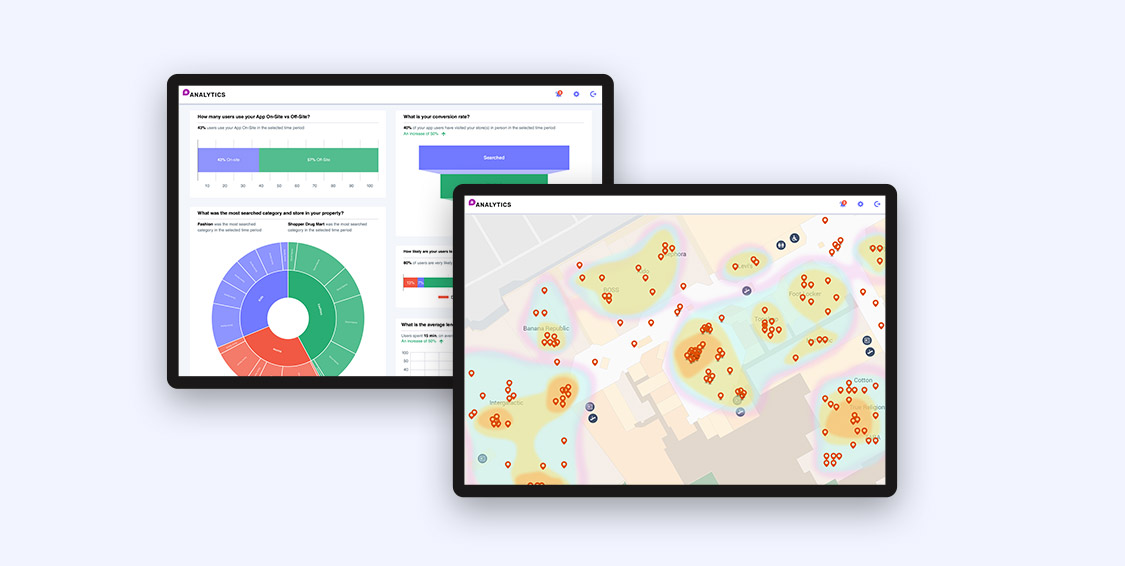 Location intelligence allows companies to connect online to offline activities. Online advertisements help in controlling foot traffic in particular stores, malls, restaurants, and other venues. Businesses can come up with various campaigns to increase online engagement and attract customers to visit their stores. A lot of companies around the world also offer various discounts on special occasions during store visits. So, they promote offers on their social media and target customers most likely to visit that area of their store.
3. Getting Ahead of the Competitors
Businesses also utilize location analysis to get ahead of their competitors by understanding their marketing strategies and their audience reach. Rather than zeroing in exclusively on their own clients, many organizations use location intelligence to analyze their competition in the market. By following visits to contender areas, organizations can think about their store visits against their opposition. They can likewise see where their competitors' customers go prior to and after visiting the store. So, with this data, organizations can use geoconquesting tools to drive their competition's customers to their stores instead.
4. High Click-Through Rate and Return On Investment
Businesses can use analytics and CRM to create detailed personas for sales and customer services. This will help the companies learn more about their target audience and their interests. Also, this can help in developing better business results by utilizing these detailed personas to further develop correspondences all through the client lifestyle making a superior client encounter. With effective CTR and ROI, Businesses can provide relevant discounts and offers for better outcomes. Organizations accomplish a high expansion in CTR for promoting efforts just by utilizing area insight to contact significant crowds and give more customized offers.
5. Brand Image Building
Location intelligence helps brands build a better brand image in the market and connect on an emotional level with their customers. By providing its target audience with a personalized ad experience, the brand becomes more reliable and trustworthy for the customers. This allows existing customers to stay with the brand for a long period.
Almost any industry can use location intelligence to enhance their services, increase revenues, and deepen knowledge about their customers/visitors and how they interact within a physical space.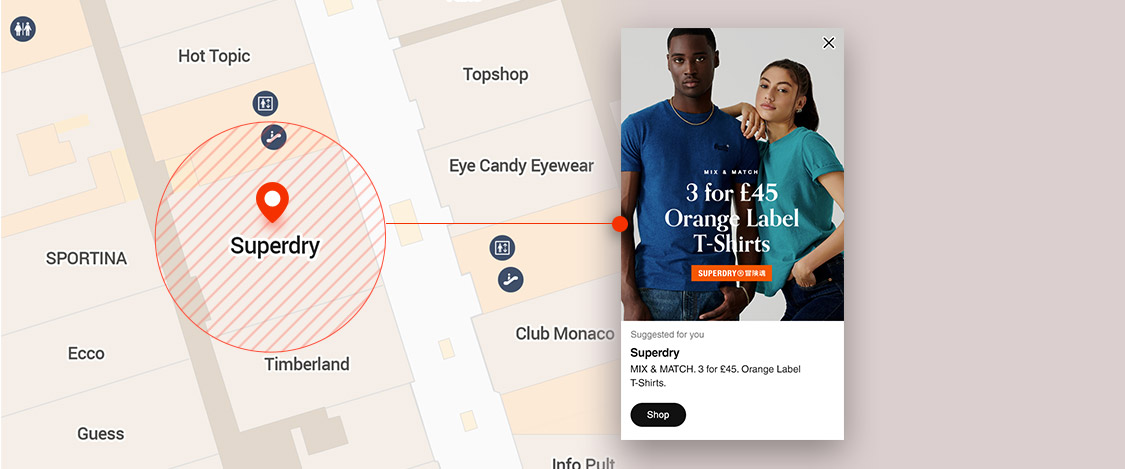 Frequently Asked Questions
Q1. What is location intelligence?
Ans. Location intelligence (LI) is accomplished through visualizing and analyzing geospatial information. Geospatial analysis helps in business understanding, decision-making, and prediction.
Q2. Why is location data important?
Ans. By visualizing location data you can get a better understanding of how customers are spending their time, how long they are shopping in one store over another, the distances they travel, and so much more. This information allows you to make data-driven business decisions and increase your basket size.
Q3. How can I use location data to enhance my marketing strategy?
Ans. Now more than ever, customers demand first-class experiences in a timely manner. By creating a marketing strategy that is based on customer location data, marketing managers can make informed decisions about their target customers. For example, they can see if a shopper comes to the store regularly but never purchases anything. A marketer can send a personalized message with an offer to save 15% off their first purchase and hopefully turn that window shopper into a returning customer.
Q4. How can I get started using location intelligence?
Ans. Depending on the use case you have in mind a company that has years of experience in location-based solutions should be able to get you started. Mapsted is a location-based technology company that specializes in all things location. Including location intelligence for marketing.
Q5. How is location data collected?
Ans. There are multiple ways data can be collected, either through RFID, Bluetooth Beacons, Wi-Fi, cell towers, and IP addresses. Check with the company which way they collect data and be sure to inquire about their privacy policies ensuring they are compliant within their country.