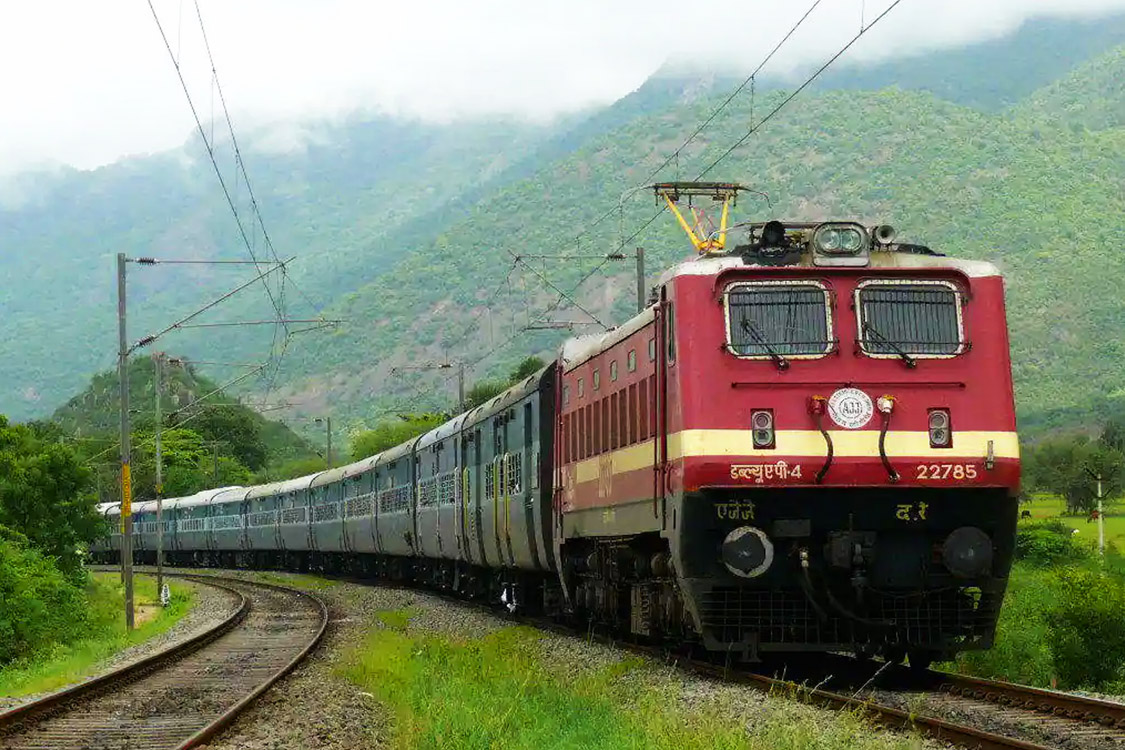 Indoor Navigation Solutions for Indian Railways
June 14, 2019
Our technology will be integrated into the company's native app as an SDK, creating a seamless passenger experience for over 8 billion yearly rail customers, with accurate indoor navigation and personalized notifications at each point of their travel journeys.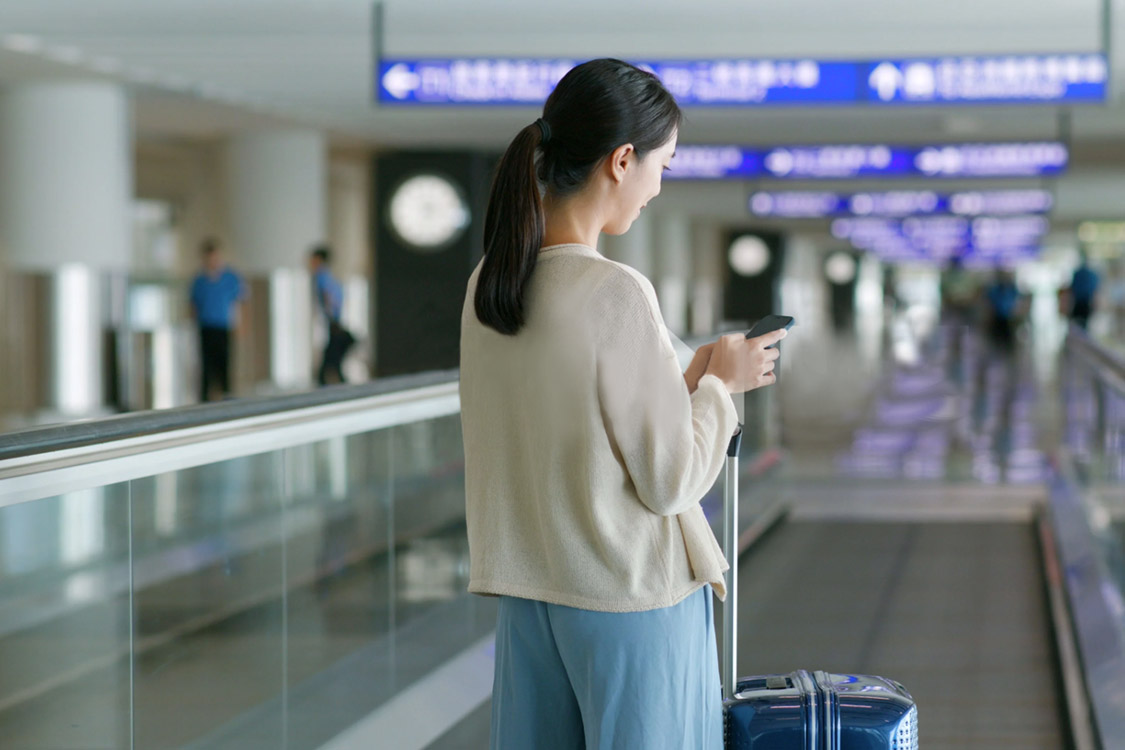 Next Generation Airports: Adapting to Millennials
August 01, 2018
Millennials form the core group of current travelers. Ranging from 23-38 years old, they have come of age and now form a powerful group of consumers and travelers. Since the world's largest generation is now ready to spend money and travel, airports must be able to serve the millennial need.