August 09, 2023
Categories:
Technology Trends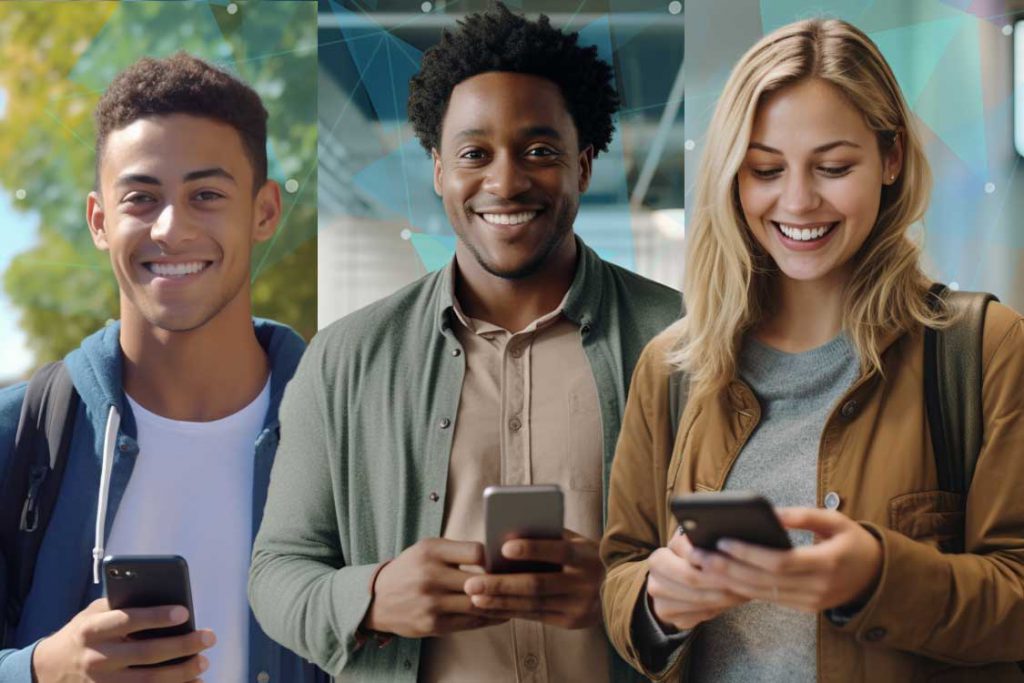 You don't always have to go around in circles looking for wayfinding partner for your mapping needs. There are many to choose from, but how do you choose the best to work with?
Speaking of indoor navigation, there are things to consider when choosing a wayfinding solution partner. But first, a few facts to show you where the market was and where the market is headed.
While the numbers seem staggering, it is an indication of a promising future. Now let's turn the attention to you: Are you looking for the best indoor wayfinding solution in 2023? If yes, congratulations on considering a key piece of futuristic technology. You're among those who will lead the wayfinding revolution.
But should you capitalize on such a technology? Yes, if you nodded to:
Guiding foot traffic through seamless navigation
Navigation never misses another cross-selling opportunity
Managing people and assets in a large ecosystem
Sending personalized offers to steal traffic from competitors
Wayfinding Software is the Future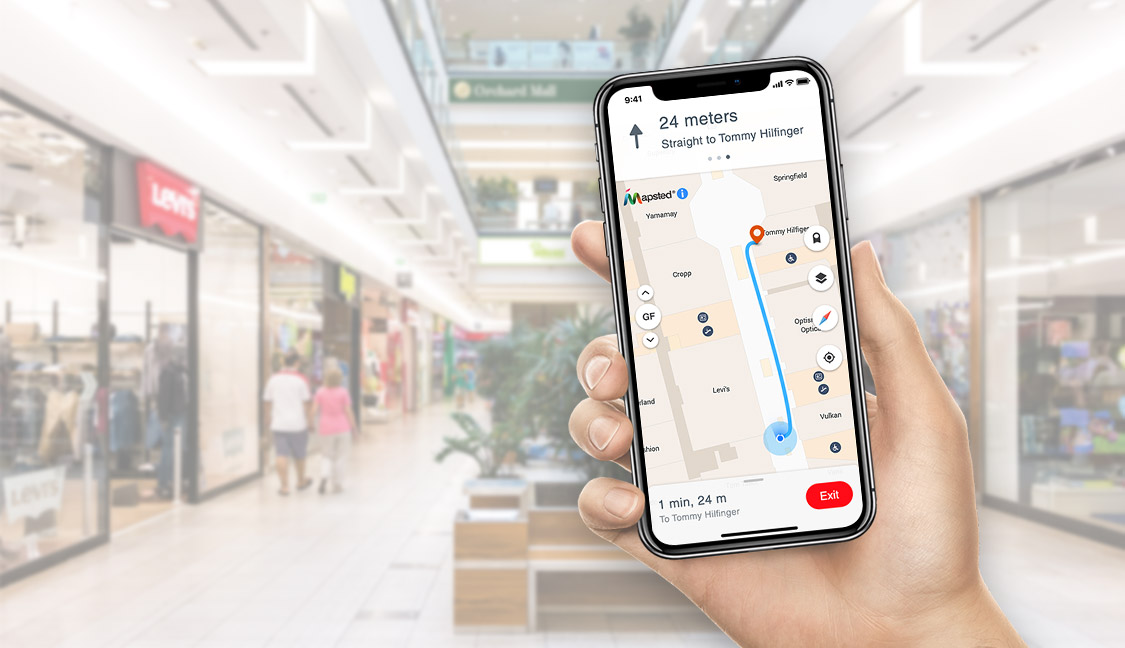 Today, proximity marketing uses location data to provide targeted experiences. People's shopping habits and languages may vary, but their choices can be influenced by working with the ideal wayfinding partner.
Although touchscreen kiosks are common in shopping malls and airports, they are becoming obsolete and unsanitary. Today, people prefer contact-less self-help wayfinding solutions at malls, bix box retails, hospitals, and other places to explore the environment, grab the best deals, and minimize outdoor time thanks to the development of advanced wayfinding software.
Mapsted's indoor wayfinding solution is ideal for retailers and mall owners. It makes geotargeting sustainable with powerful indoor positioning technology. Mapsted's solution enables sending personalized ads and navigational help to users, leading them to brands via digital wayfinding signages while they're within driving distance.
But is Mapsted the right wayfinding partner for your needs? There are some things to consider when choosing a wayfinding solution partner. Here's a new checklist to keep handy.
8 Questions to Ask Before Selecting the Best Wayfinding Partner
1. What are Your Fixed and Flexible Objectives?
Today, wayfinding is an extension of a radically new customer experience that sets brands apart from their competition. To push the needle on performance, you'll need to start with highly available wayfinding partners who also share common values.
If you prefer to use wayfinding around your business to move visitors between nodes across a large indoor venue, feature-laden enterprise software may well be discretional.
However, a contextual wayfinding solution with location-based features is ideal for complex journeys influenced by the user's point of origin and behavioral patterns.
2. Are Data Management Choices for Static and Dynamic Scenarios Offered?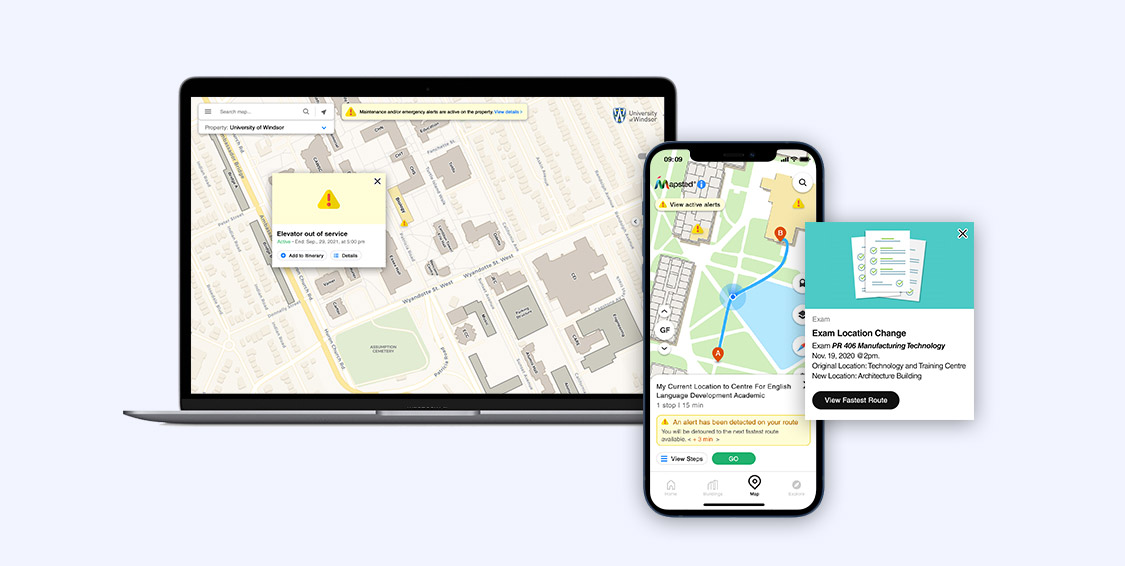 Among things to consider when choosing wayfinding, a solution service is determining what works best for your indoor space, in advance.
Static wayfinding software updates information on user screens in response to a trigger event. Whether it's an elevator breakdown or a traffic redirection during an emergency, the content is refreshed to effectively guide and manage foot traffic.
On the contrary, dynamic solutions enable event management in real-time. Rather than requiring super-admin intervention, the system uses business rules and pre-programmed directives to automatically navigate users and push messages. A vendor's interactive wayfinding software should be adaptable to your needs and address issues in real-time.
3. How Effective are Integration Modules?
Today, integration is the name of the game but not to leave users in a maze of functionality. If the vendor's wayfinding software seamlessly integrates with your existing framework, it saves additional costs in implementing a tech stack.
For example, interoperability between patient management, flow management, and patient appointment systems completes the patient experience. If a vendor's turnkey solution makes use of RESTful web services, the open architecture weeds out struggles associated with implementing an integrated system on a single architecture.
4. How Important is Security for the Wayfinding Goal?
Don't let security slip through the cracks. Request proof of success and Networthiness certification from vendors to ensure that they have credible experience in security compliance standards to work in regulated industries.
5. Is the Vendor Solution Proprietary or Third-Party?
For their solution, vendors may piece together open-source technologies or outsource to a third-party provider. While reasonable, satisfying your objectives always comes first.
If your wayfinding solution isn't devised in-house, any revisions would be slow and priced exorbitantly, in addition to woefully inadequate security.
6. Is Your Best Wayfinding Partner a Vertical Provider?
There is no such thing as a one-size-fits-all solution for wayfinding. It is tailored to clients' needs to address navigational issues. Most, if not all, challenges are familiar to an experienced partner.
If you prefer a specific level of expertise, you should evaluate the chronicled success stories and case studies to see if you can find common ground to mutually address the problem and purpose before implementing the solution.
7. Can the Vendor Commit to a Specific Deployment Date?
Partnering with a company that understands both your goals and challenges will allow you to get the right wayfinding solution faster.
It's important to consider an iterative delivery approach if you're integrating a complex solution. Why? To progressively address challenges and ensure the timely delivery of solutions.
Your business requirements may change over time, and an agile partner will be responsive to those changes.
8. Do You Prefer an On-Premises Or Cloud-Based Solution?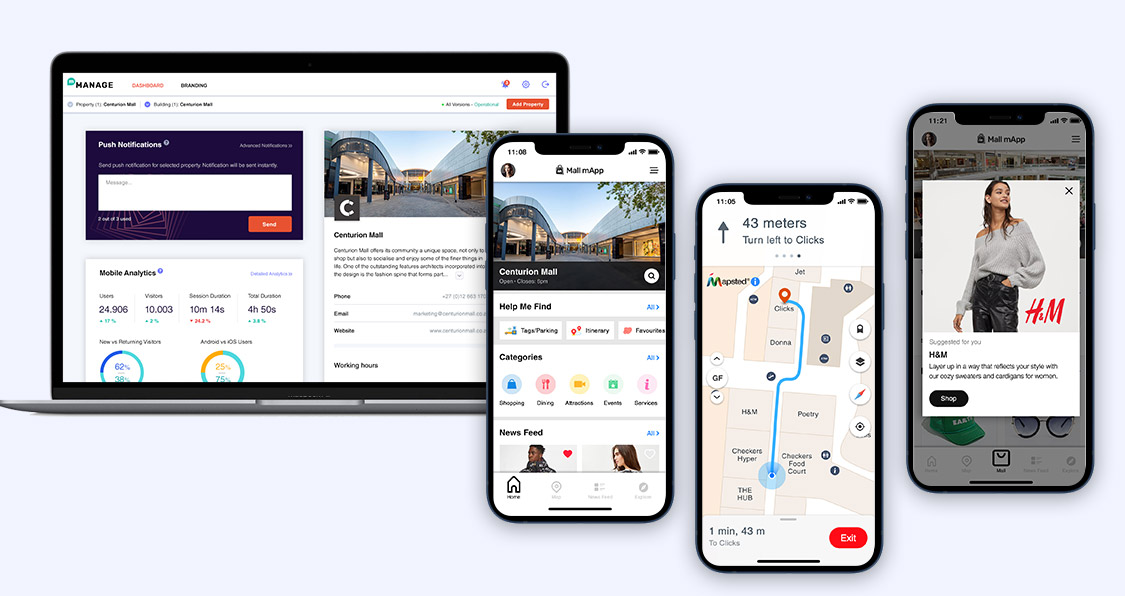 Not every company has the resources or budget to manage its own enterprise wayfinding solution. If you're unsure, talk to your partner about how the solution should be hosted. As a result, a substantial chunk of backend operations can be cost-optimized at deployment.
Conclusion
These checklist items are the exact things you should consider when choosing a wayfinding solution partner. While we are confident that the adoption of wayfinding solutions will continue to rise in 2023 and beyond, not every provider is prepared for today's challenges.
This is where wayfinding partner like Mapsted excel. With little hardware dependence and a high-precision algorithm, their homegrown technology has shown potential across a variety of industries. It meets and exceeds user requirements and also adheres to stringent standards. With vertical scalability, it outperforms every other digital wayfinding solution, scoring more points for agility, security, or robustness.
If you enjoyed this blog, you might want to check out these for more information on location-based technology: Dynamic Mapping – Reasons Why Your Business Needs a Dynamic Map and Mapsted vs. RFID: A Comparative Analysis of Asset Tracking Tags.
Frequently Asked Questions
Q: Does your wayfinding partner require years of experience?
A: Yes, an experienced partner will go above and beyond by establishing meaningful goals, whereas an inexperienced provider will focus on designing a solution that isn't a good fit for your needs.
Q: Do you always need the costliest and most advanced wayfinding technology for indoor positioning?
A: That depends on your specific challenge and budget. The best wayfinding partner will assist you in making wise decisions through case-by-case analysis, whether in terms of technology or budget.
Q: Does Mapsted's wayfinding solution provide analytics and insights on user behaviour and patterns?
A: Yes. Mapsted's analytics help businesses and organizations understand how visitors or employees interact with the wayfinding system and provide valuable data for improving the overall user experience.
Q: What distinguishes Mapsted from other wayfinding technology?
A: Mapsted's indoor positioning and wayfinding technology is hardware-free. This means that the user only needs a smartphone to use the technology. Further positional accuracy and indoor efficiency are achieved by advanced mathematical algorithms.
Q: How does Mapsted's indoor navigation affect your customer satisfaction?
A: The major gripe about other positioning technologies is that they are never precise enough to be relied on while indoors. Users can track assets within centimeters of their actual location using Mapsted's technology. Customers will not only trust a more accurate system, but they will also find a refined approach that only Mapsted is capable of delivering.