February 19, 2023
Categories:
Technology Trends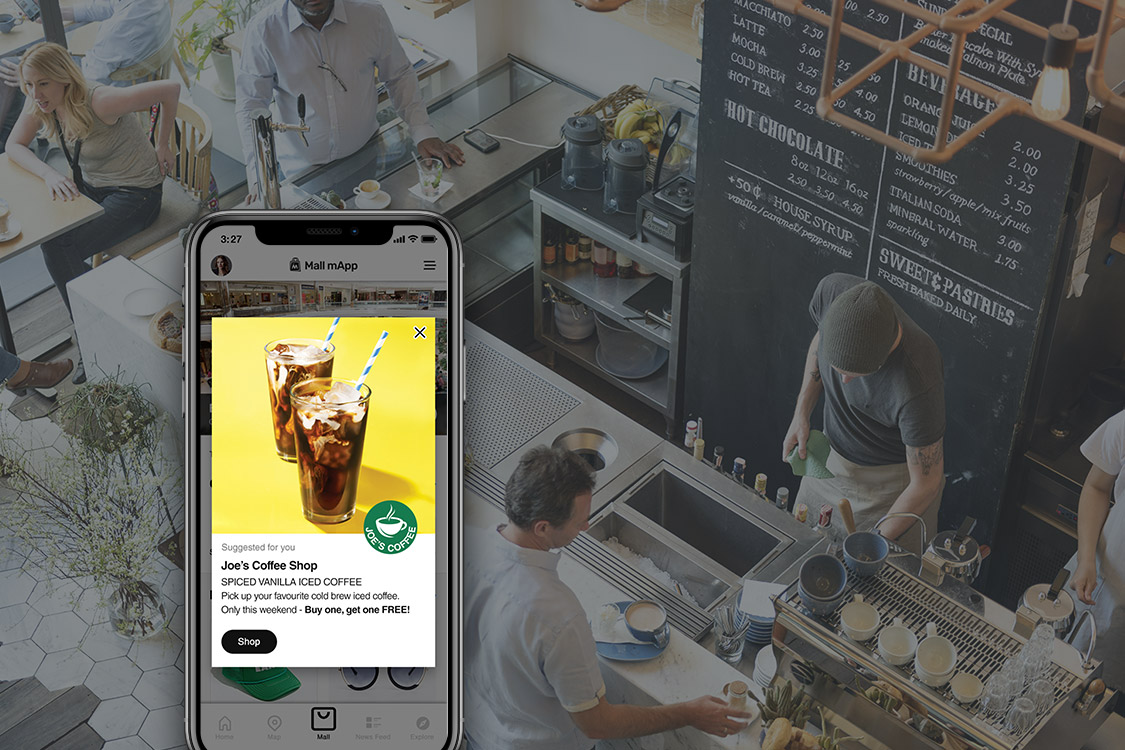 Within the next year, it's predicted there will be at least 5 billion mobile phone users around the globe. As businesses and marketers try to reach this growing audience, location-based approaches like geotargeting have come into their own. This guide will explain what geotargeting is and how to geotarget to get more attention from your audience. It shares information on the effectiveness of geotargeting, as well as geotargeting marketing examples you can use for inspiration. A good starting point is a geotargeting definition.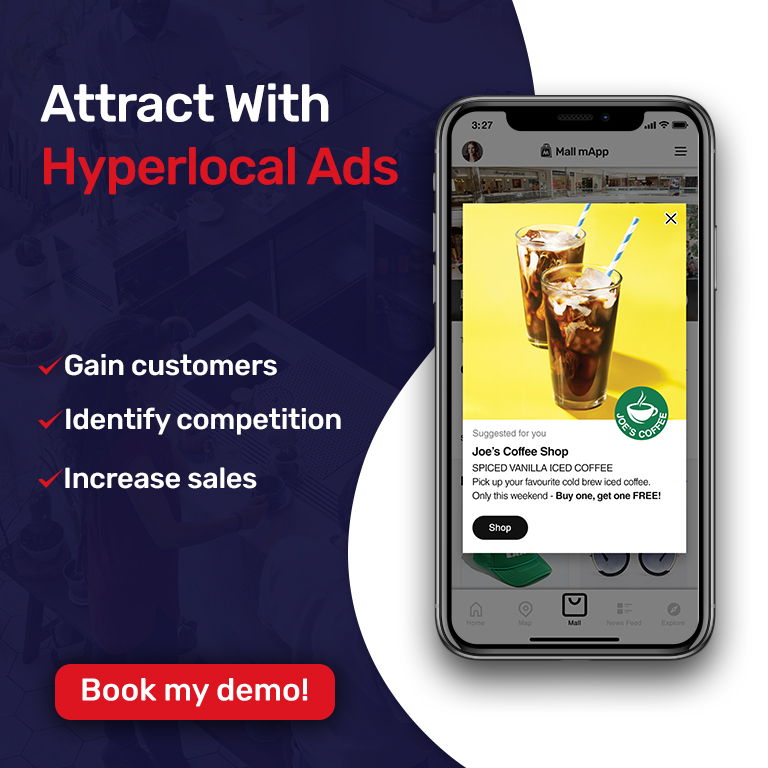 What is Geotargeting?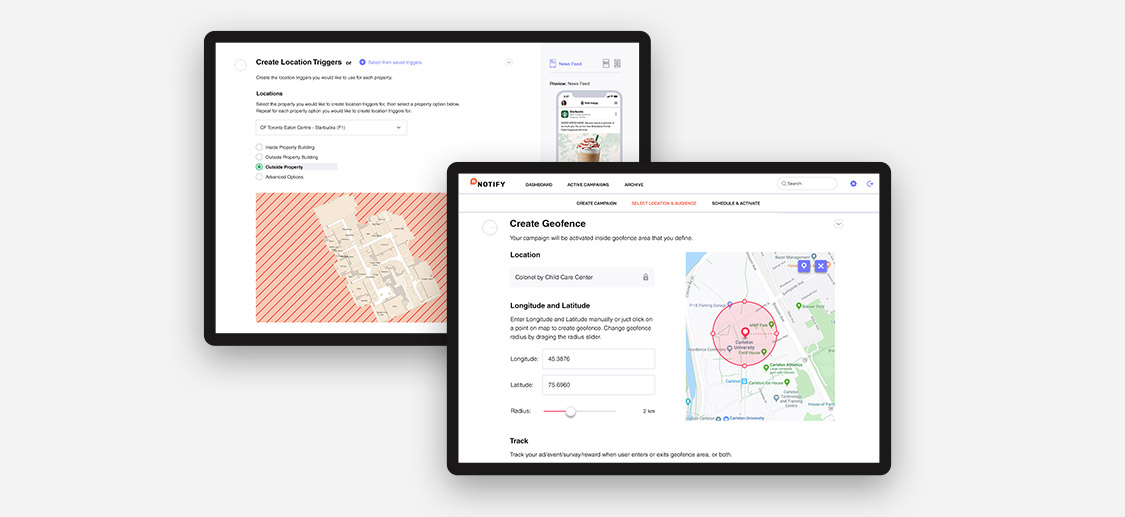 Geotargeting (also called geotargeted advertising) is a type of advertising that uses location data to reach consumers with messaging appropriate to their locality and behavior. This advertising technology displays content based on an automated or assumed knowledge of consumers' location. For example, a car repair shop or auto dealership might run a geotargeting advertising campaign to show a certain ad to people who are within 10 miles of the shop's location. Geotargeting advertising is even more specific. When consumers opt-in to location services for apps on their phones (such as a retail or restaurant app), geotargeting advertising lets you show ads based on their actual location. For example, if you run a quick service restaurant or clothing store, you can show ads to target consumers who are close to the premises and encourage them to visit. In a nutshell, geotargeting helps advertisers create more relevant, targeted promotions for consumers, resulting in increased engagement.
How to Geotarget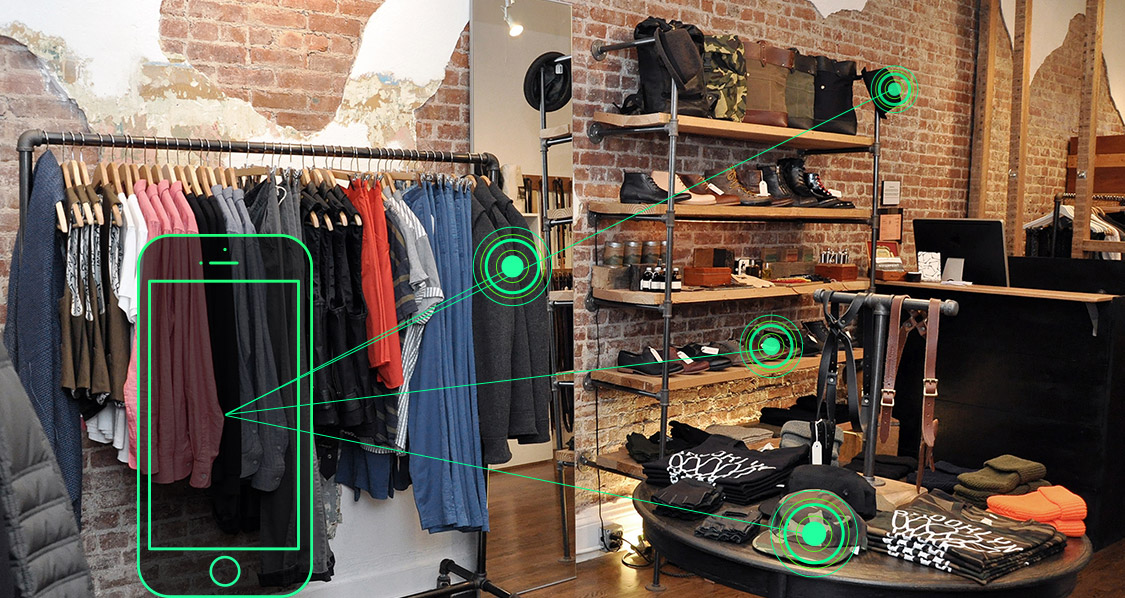 Wondering how Mapsted's Manage CMS platform supports geo-targeting software? First, it detects users' location. This is either specific, using GPS, or slightly broader, using cell towers. Second, Mapsted's proprietary Manage CMS platform uses this information to decide what information to show those users.  There are two main ways to geotarget consumers. The first, mentioned earlier, is via a geotargeting app. This is an app that uses Mapsted's location-based marketing technology. For example, when you sign into a food delivery app, you'll see options that are close to your location. And when you search for "Walmart near me" in your Mall mApp app, the results are an example of geotargeting in action. You can also use geotargeting software to better reach your target audience. 
When geotargeting, you can divide your audiences into different categories, for example, audience targeting, location targeting, and weather targeting:
Audience Targeting
Audience targeting technology helps you to:
Target ads to people who have visited a category, brand, or location within a certain time period.
Use behavioral targeting by including data on both demographics and visitation.
Create custom audiences by including data on consumer shopping and other behavior.
Location Targeting
Geotargeting advertising also relies on location targeting. This gives additional insight into how customers behave in particular localities:
On-premise mobile location targeting. This geo-marketing tool lets you know where your customers are. This lets you adapt your geotargeting advertising campaigns depending on whether your audience is nearby, in the parking lot, or in your store.
Proximity targeting is a geofencing technology where you show promotions to people near your target location.
Neighborhoods, which relies on demographic and visitation behavior within an area to show the right promotions.
Weather Targeting
Then there's weather targeting. Weather affects customer behavior – you don't buy umbrellas when it's sunny out, do you? Weather targeting shows promotions that match the audience, the location, AND the prevailing conditions. You can use audience targeting, location targeting, and weather targeting to run many types of geotargeting advertising promotions.
Mapsted's data shows that in-app ads are particularly effective, but you can also use mobile push notifications, SMS messages, and display ads on digital billboards.
Is Geotargeting Effective?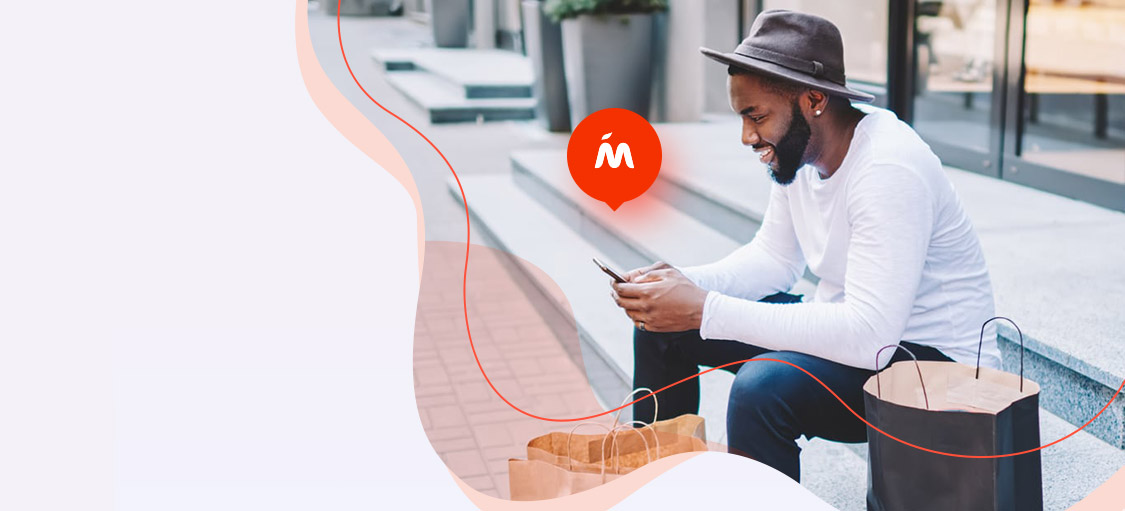 There are several reasons why it makes sense to incorporate geotargeting into your marketing strategy. First, the potential audience is huge. In the US alone, 81% of people own a smartphone, and the percentage is even higher for young consumers. In the millennial demographic, 94% own a smartphone and spend more time using those devices than they do watching television.
Geotargeting technology can help marketers win more business and improve relationships with their customers. Because it's based on customer behavior, marketers can understand and meet their customers' needs, resulting in greater engagement with campaigns.
Geotargeting is particularly effective for increasing online traffic, as well as foot traffic to a store.
Using location data is proven to make marketing campaigns 80% more effective. If you know where potential customers hang out, it's easy to show them the right promotions at the right time.
Geotargeting examples
Wondering how to use geotargeting as part of your marketing strategy? Here are some geotargeting examples where customers saw excellent benefits.
Ulta Beauty
Geotargeting allowed Ulta Beauty to target direct competitors near their new locations. The competitive set included both major chain stores and smaller local specialty shops, optimizing reach to potential customers while stealing market share.
Behavioral Audiences such as Beauty & Cosmetic Shoppers enabled Ulta Beauty to reach intenders who would most benefit from learning about a new store opening in their vicinity.
Proximity Targeting was taken a step further as Ulta Beauty and GroundTruth partnered to set insights-led, custom radial targeting around new stores to optimize reach and effectiveness.
By tactically using location data and geotargeting to inform their existing marketing efforts, Ulta Beauty was able to boost awareness and increase engagement with potential customers within weeks of their grand openings. This allowed them to hit the ground running and quickly ramp up their store visitation with a highly-engaged customer base.
Warrior Sports
Warrior Sports used an Ads Manager platform, similar to Manage CMS to tap into location data and insights with the goal of increasing foot traffic to retailers that carry their products. A month-long visit optimization test helped the brand identify a new winning strategy to bring customers to specific sports retailer locations nationwide, ultimately increasing brand awareness and driving sales. 
Behavioral Audience Targeting proved to be an effective tactic for driving visits, targeting specific audience profiles based on their visitation behavior and demographic information. For example, Fitness Enthusiasts—users who frequently visit health and fitness-related locations—drove 77% of total store visits throughout the campaign. Millennial Parents showed strong engagement with the brand ads hitting an average click-through rate of 0.28%.
Location-Based Audience Targeting contributed to the strong performance of this campaign by targeting customers who had visited competitor retail locations in the past 90 days. Targeting one competitive retailer specifically led to a 3.07% visitation rate from that audience to the desired retail locations to which Warrior Sports wanted to drive customers.
By shifting their optimization tactic from delivery to visits from one month to the other, Warrior Sports drove 33% more visits to specific retail locations where their products are sold.
In terms of timeliness, 23% of store visits occurred within a week after the customer was served an ad for the lacrosse equipment brand.
Through this month-long test focused on driving visits, Warrior Sports was able to not only understand which tactics were driving more store visits in real-time but could rest assured that their campaign would continually and automatically optimize toward the best-performing tactics. With essentially the click of a button, Warrior Sports was able to make major strides and can now leverage its learnings to continually and efficiently reach its key audience.
Frequently Asked Questions
Q1. What is geotargeting and why is it necessary?
Ans. Geotargeting is a type of advertising strategy in which location data is used to engage an ideal audience with a personalized message that is relevant to their preferences. Location data allows you to direct people to products or services in their immediate vicinity, increasing their purchasing proclivity.
Q2. What is the difference between geotargeting and geofencing?
Ans. Location marketers use both geofencing and geotargeting. In the case of the former, a virtual fence is placed near points of interest to trigger advertisements when people pass by. The latter is more focused on using location data to serve advertisements based on their interests.
Q3. How accurate is geotargeting?
Ans. BLE and UWB are the best technologies for geotargeting. The latter is a popular choice for indoor consumer targeting. When it comes to the great outdoors, however, GPS is always the go-to technology. Furthermore, the privacy settings on user gadgets influence targeting accuracy.
Q4. Is possible to geotarget IP addresses?
Ans. An IP address can be useful in determining a consumer's location, but only to a certain extent. They can assist you in estimating a user's location based on their proximity to a Wi-Fi network. However, you may not be able to achieve GPS-like precision.
Q5. How can you geotarget YouTube ads?
Ans. YouTube has a slew of filters that allow you to target geolocation by narrowing the target radius to a smaller area. Countries, states, cities, and even neighborhoods can be selected.